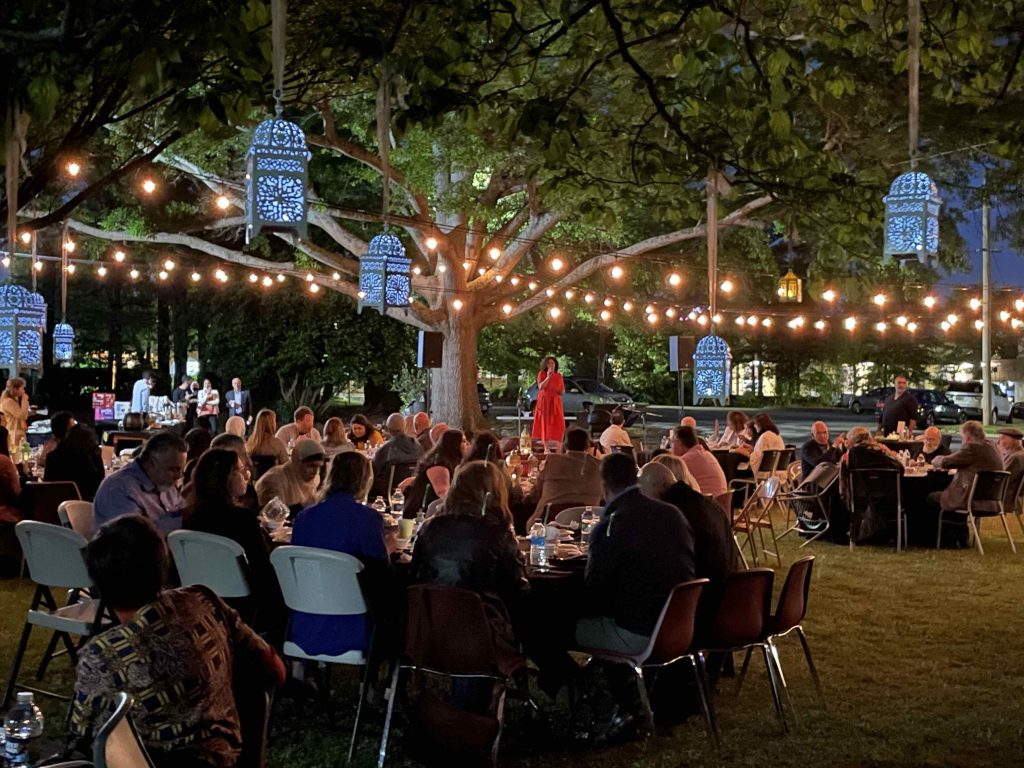 A huge THANK YOU to everyone who made our Iftar Under the Stars such a magical evening! This was a huge effort of labor and love by many people to bring this program to life, volunteers, performers, board members and staff. An organization is as strong as its supporters and Alif institute is no exception. Read more….

Thank you attendees! Even though we had to reschedule due to bad weather on April 24, over 120 people came out the following day to enjoy this wonderful, community-building event. A very special thank you to all the first-time attendees. We're so glad to meet you!

In his continuous public education efforts, Awad Awad, provided a small presentation about the iconic poet, Mahmoud Darwish and organized some recitations of his poems. Thanks to Suheil Sedran for his Oud performance, Dareen Zakharia for gracing our event with her beautiful vocals, and Chadi Alsayar for accompanying them both on accordion. Through music, you all brought Darwish's poetry to life!

Thanks also to the element that brought together the entire evening, our sponsors! Six sponsors came forward to support this event, donating funds, food, and materials that helped us put this meaningful event together. If you'd like to sponsor an event in the future, please let us know. There are many different ways you can help Alif deliver our mission to educate about Arab cultures!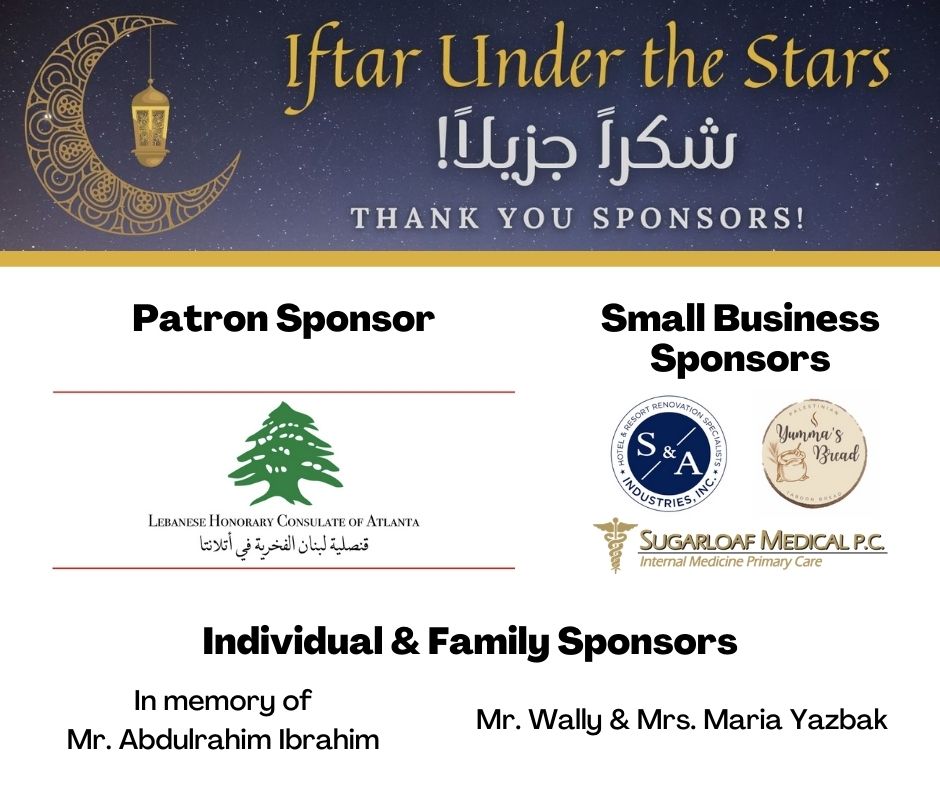 Tuesdays, Thursdays, Saturdays