People of Alif

MOUNA Abdelhamid
EXECUTIVE DIRECTOR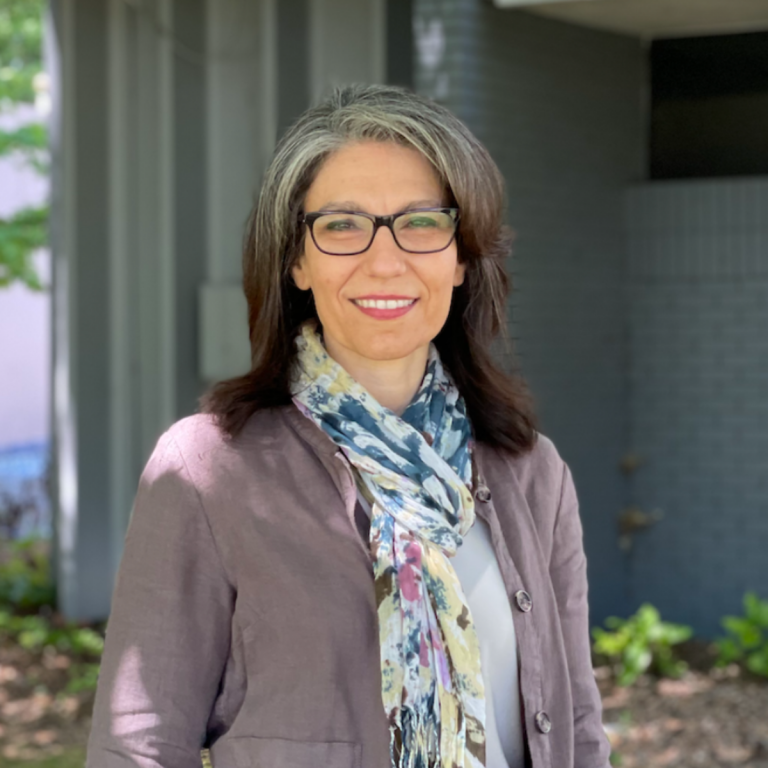 Alta schwartz
Operations Director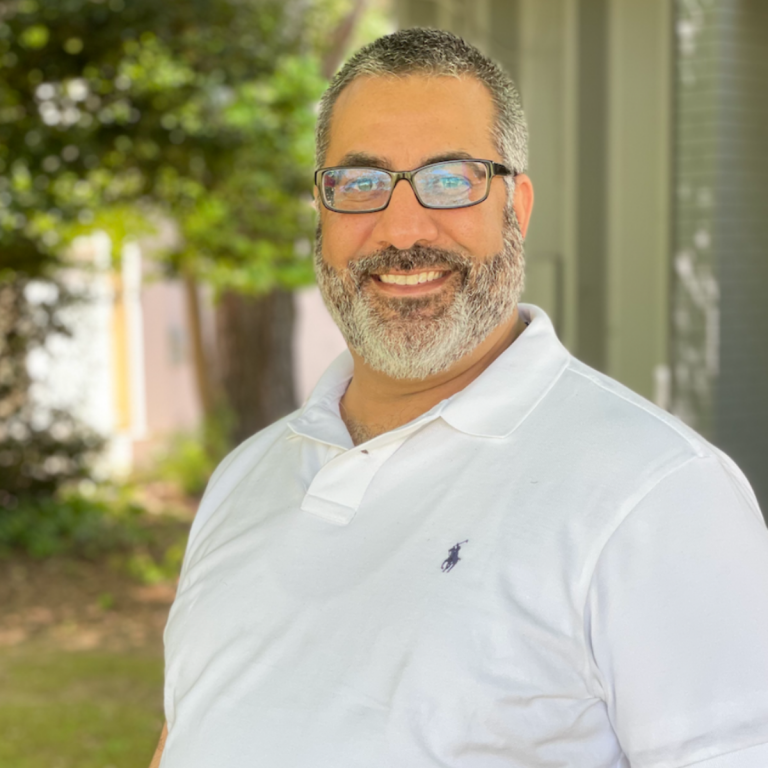 Awad Awad
Director of Public Education
Awad Awad has dedicated his career educating and consulting on Arabic, Islam, the Middle East, and Israel/Palestine. He has built or redesigned K-20 Arabic programs across the US and has established study abroad partnerships throughout the Arabic-speaking world. His research interests include Arabic language instruction for non-native and heritage speakers, critical intercultural communication, study abroad, community-based experiential learning, the Abbasid renaissance, and literary translation.
He has co-authored several grants expanding Arabic language instruction and educating about Arab-Americans throughout the US South.
His pastime hobbies include cooking, traveling, and being a cool nerd and a cat dad.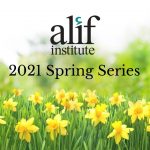 Kinda Hanano
Arabic Language Program Director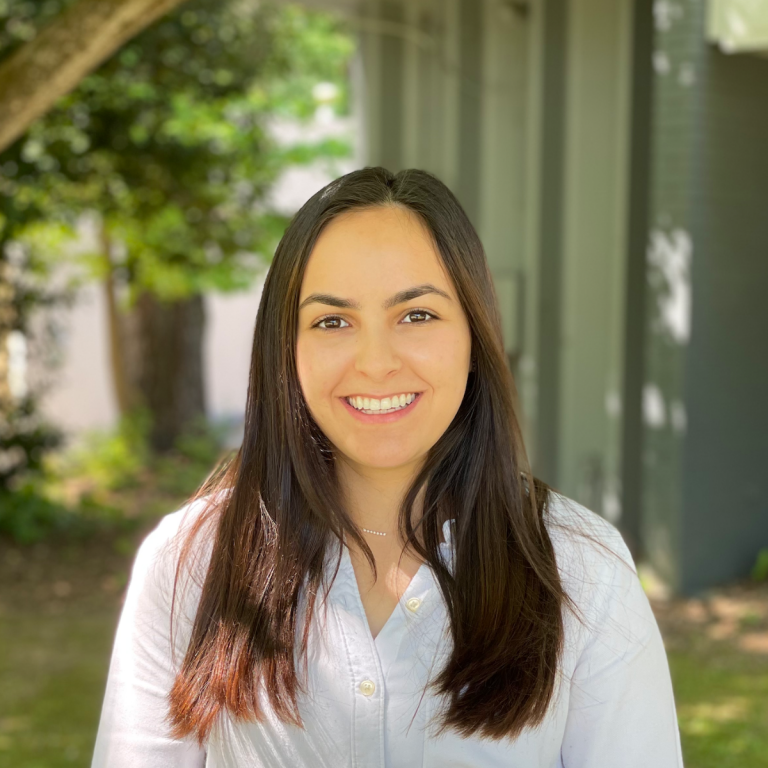 Amani Elkhatib
Communications & Marketing Coordinator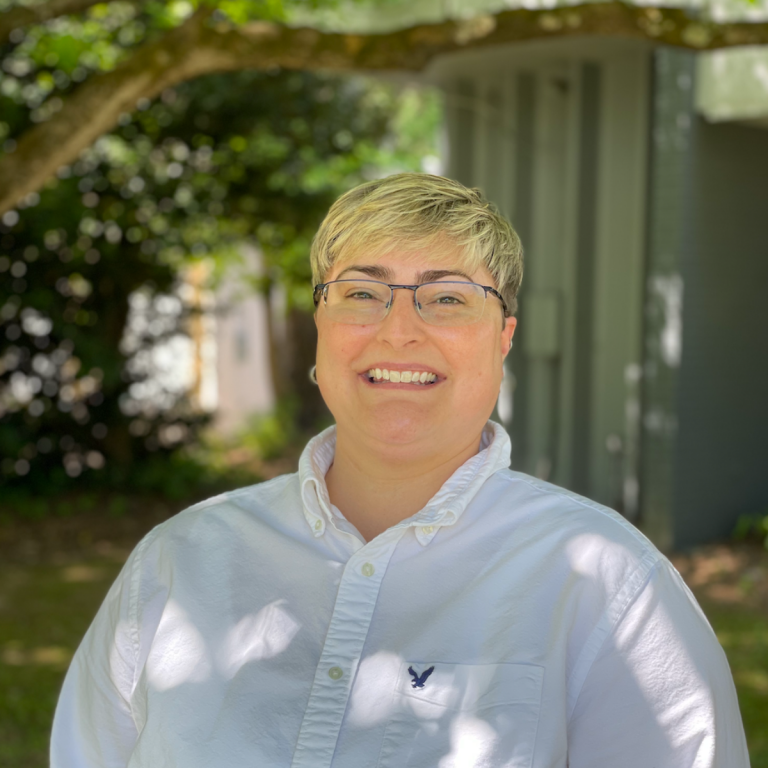 Jennifer Henderson
Bookkeeper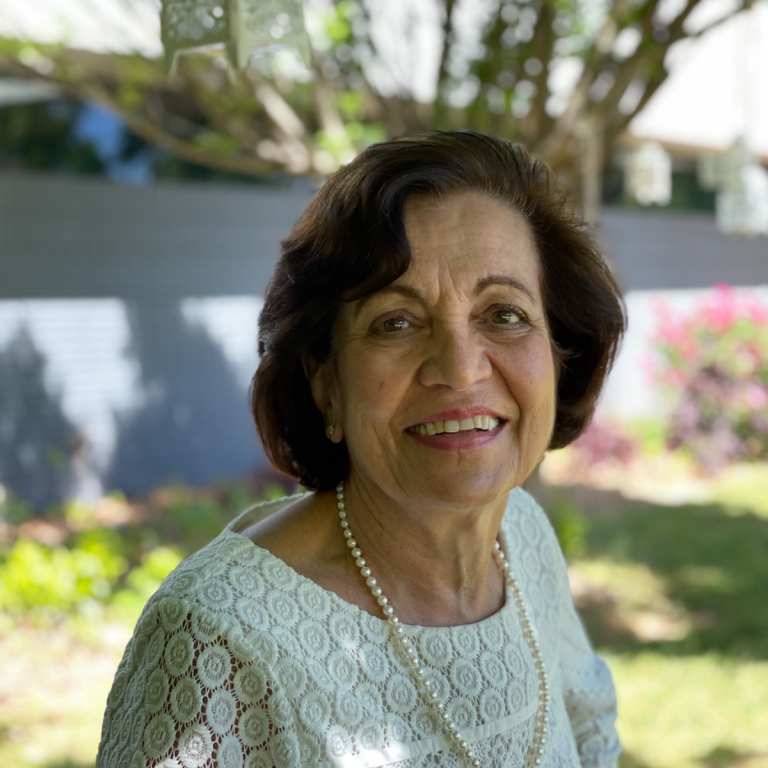 Liz Talmas
Office Manager