Alif Institute's 10th Annual Gala

Presenting:


The 2019 Arab-American High Achiever (AAHA) Awards
For the 10th year, based on nominations from the community, Alif Institute is honoring high-achieving individuals and institutions from the Arab-American and the broader communities whose work has contributed greatly to Arab-American advancement. These awards focus our attention on inspirational success stories and good work being done to create a better world for everyone.
We are proud to announce that the recipients of the 2019 Arab American High Achiever (AAHA) Awards are: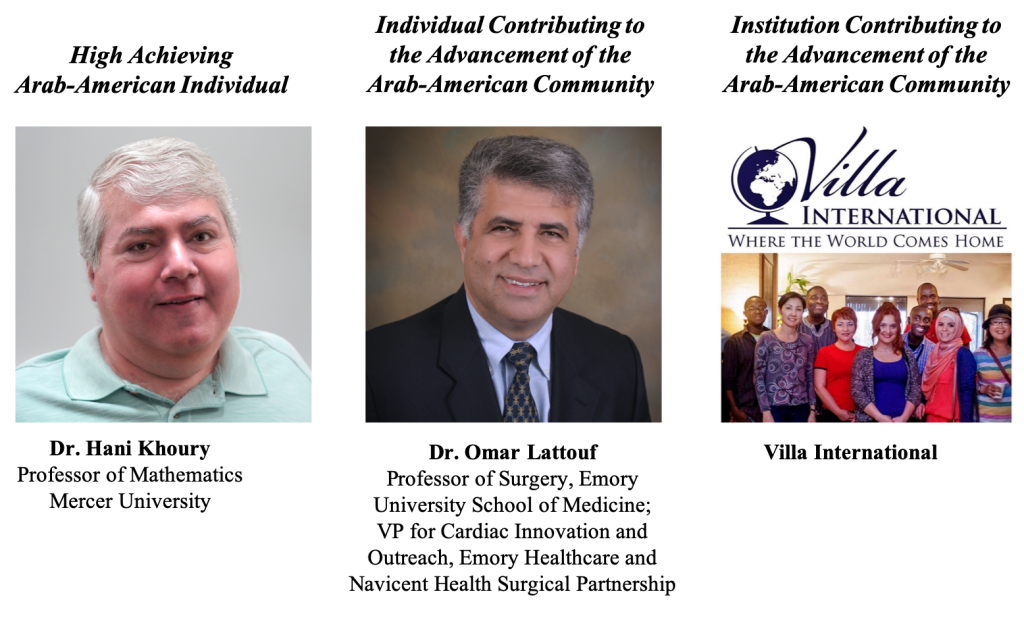 Performers: The David Marcus East-West Ensemble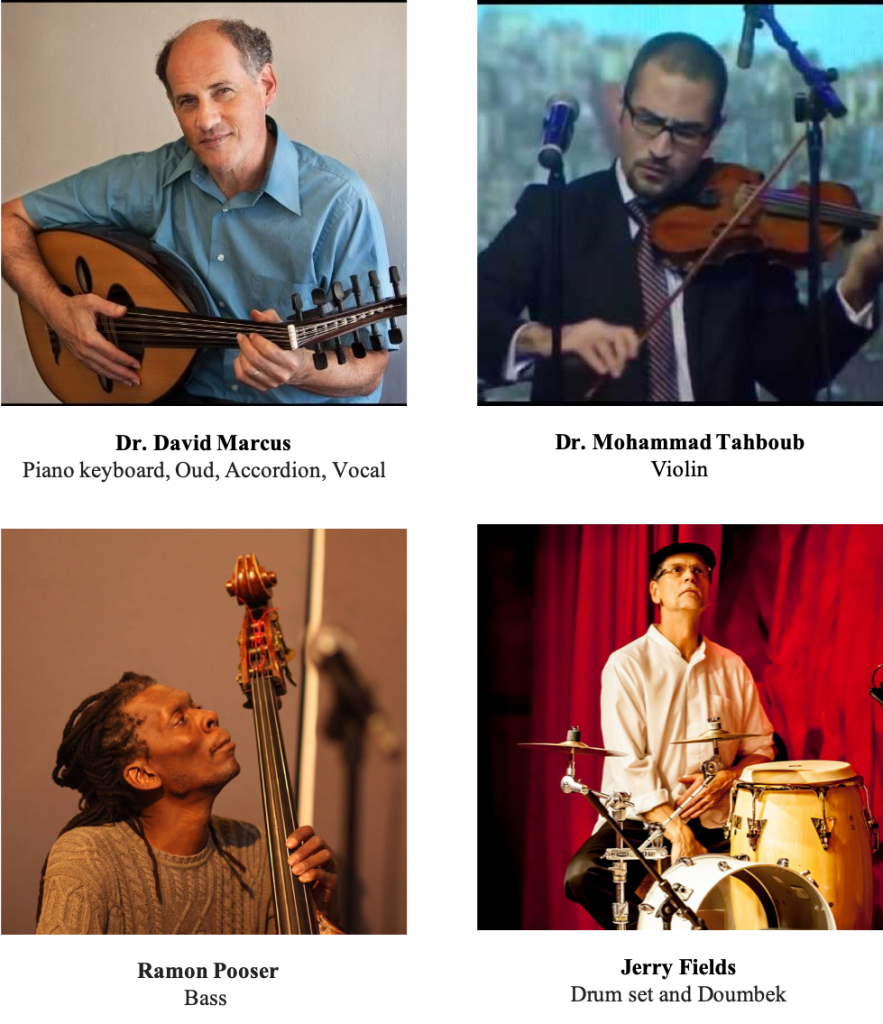 Thank you, 2018 Gala Sponsors!
 Check below some magical moments from our 2015 Annual Gala, 
or click here to see some wonderful pictures provided by Mrs. Areej Ekbarieh Taha. 
 We look forward to seeing you all again this year and to create another memorable event!