Alif Institute's 10th Annual Gala
 You're Invited to Alif Institute's
10th Annual Fundraising Gala
Saturday, December 7, 2019
6 PM


Georgia Tech Hotel & Conference Center

 
DATE AND TIME
Saturday, December 7, 2019 at 6:00 PM
PRESENTING
Arab-American High Achievers
(AAHA) Awards
Now accepting nominations
for the 2019 AAHA Awards! 
Thank you, 2018 Gala Sponsors!
The 2018 Arab-American High Achiever (AAHA) Awards
For the 9th year, based on nominations from the community, Alif Institute is honoring high-achieving individuals and institutions from the Arab-American and the broader communities whose work has contributed greatly to Arab-American advancement. These awards focus our attention on inspirational success stories and good work being done to create a better world for everyone.
We are proud to announce that the recipients of the 2018 Arab American High Achiever (AAHA) Awards are:
The 2018 Alif Institute Appreciation Awards
The Board of Executive Directors created the Alif Institute Appreciation Awards to express our deep gratitude for those individuals who have joyfully given their time and talent to help us fulfill our mission. This year, the Awards go to:
2018 Featured Performer and Speaker: KINAN AZMEH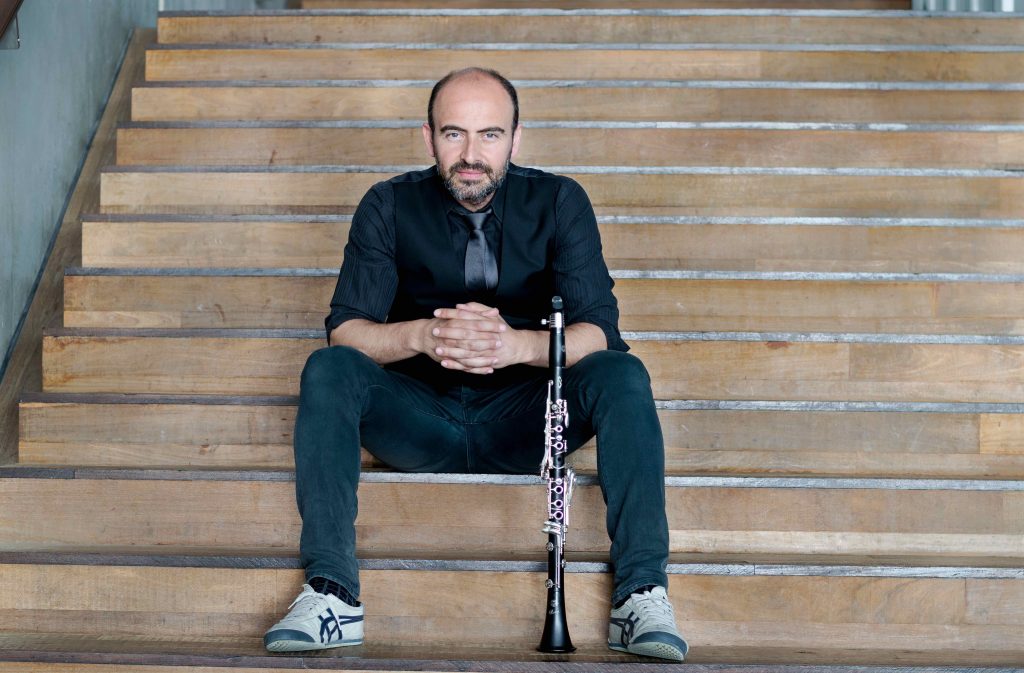 Alif Institute is proud and honored to present internationally acclaimed clarinetist, Kinan Azmeh. Kinan will perform and have a conversation with the Alif community about the importance that music and culture play in our ever-changing world. 
Hailed as a "Virtuoso" and "Intensely Soulful" by the New York Times  and "Spellbinding"  and "Brilliant" by the New Yorker,  his utterly distinctive sound across different musical genres has gained him international recognition as  clarinetist and composer. 
A graduate of New York's Juilliard School, he earned his doctorate degree in music  from the City University of New York in 2013. He attended the Damascus High Institute of Music (where he studied with Shukry Sahwki, Nicolay Viovanof and Anatoly Moratof), and Damascus University's School of Electrical Engineering in his native Syria. 
Kinan serves as artistic director of the Damascus Festival Chamber Players, a pan-Arab ensemble dedicated to contemporary music from the Arab world. He is also a member of Yo-Yo Ma's Silk Road Ensemble with whom he was awarded a Grammy in 2017. Kinan was recently named composer-in-residence with Classical Movements for the 2017-2018 season. 
 Check below some magical moments from our 2015 Annual Gala, 
or click here to see some wonderful pictures provided by Mrs. Areej Ekbarieh Taha. 
 We look forward to seeing you all again this year and to create another memorable event!