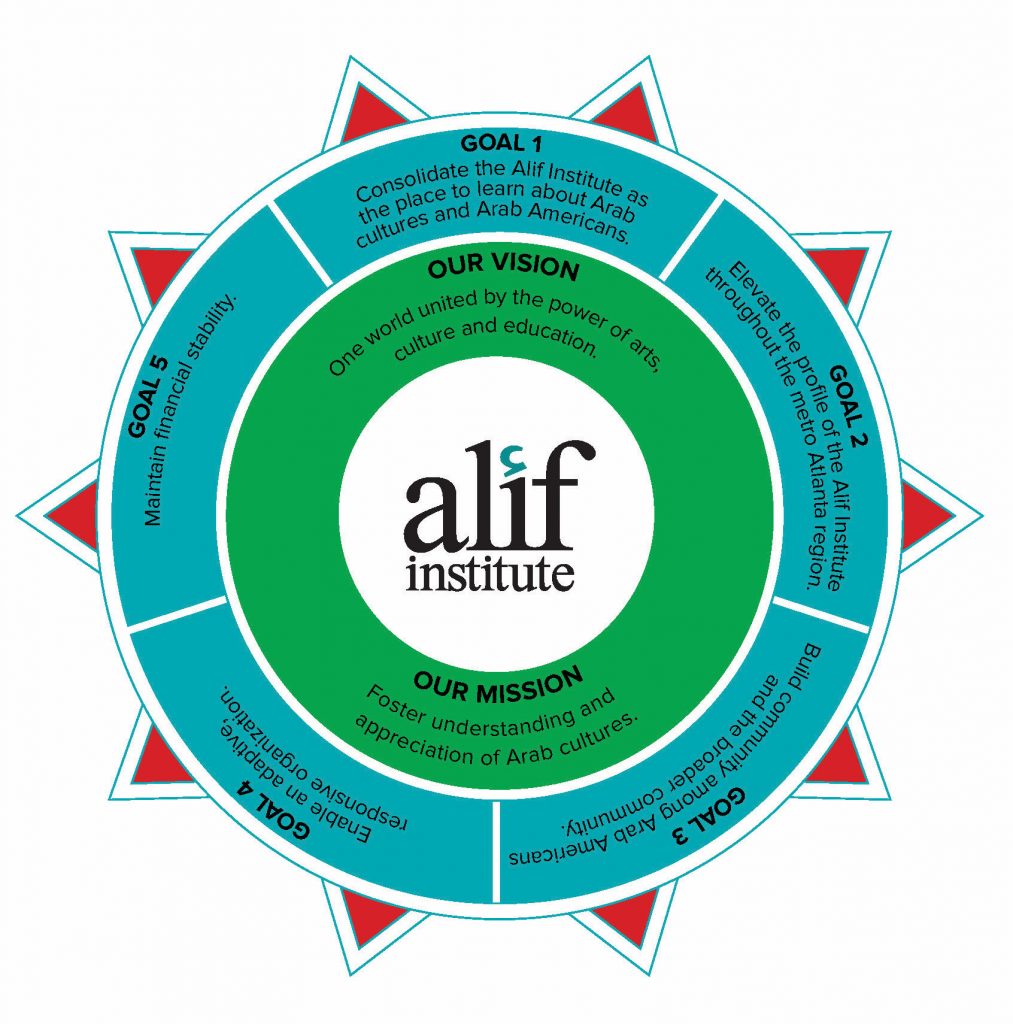 Since we opened our doors in 2004, Alif Institute has continued to grow. Today, in 2018, we are as proud of how far we have come as we are excited by the vision of where we are heading! 
If you are interested in finding out about our many activities, please consult the links to our Annual and Financial Reports. You will also find an inspirational Strategic Plan, outlining our vision for Alif's future. 
If you would like to know more or be a part of Alif's future, please contact us at info@alifinstitute.org.
Tuesdays, Thursdays, Saturdays