It is, without a doubt, the best time of year to be at Fernbank Museum. With 35 trees provided by consulates and cultural groups from around the world, three display cases and, of course, the Fernbank tree itself, it's hard not to find yourself filled with holiday cheer.
Though it was difficult, I have narrowed down my top five favorites and would love to share them with you.
This is just a small sampling of the 30+ trees currently on display at Fernbank Museum. You can experience the entire Winter Wonderland exhibition through January 11th. Click here to learn more.
Brittany Loggins is the Public Relations Coordinator at Fernbank Museum. She graduated from the University of Georgia in May 2013 and can be found on Twitter @bloggins1.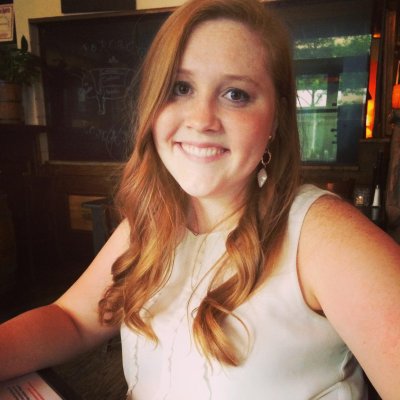 Tuesdays, Thursdays, Saturdays