The Art of Arabic Cooking
Winter/Spring Arabic Cooking Series
Welcome to our Winter/Spring 2023 Arabic Cooking series, featuring classic Arabic recipes taught by experienced, local caterers. If you have any questions, please email us at info@alifinstitute.org.
Cooking is one of the best ways to get to know a culture! Join us for a fun-filled and educational afternoon learning to cook (and eat!) popular Arabic dishes with our talented guest chefs. 
All classes this semester are on Saturdays, from 2 PM – 4:30 PM.

Ages 13 years old and up!

No experience is required and all levels are welcome.

Spaces are limited, so first come, first served for registration.

You can register by yourself or share you station with a partner.

Refunds available up to 48 hours before the class.

Yalla, let's get cooking! 
Click here for recipes from our cooking series!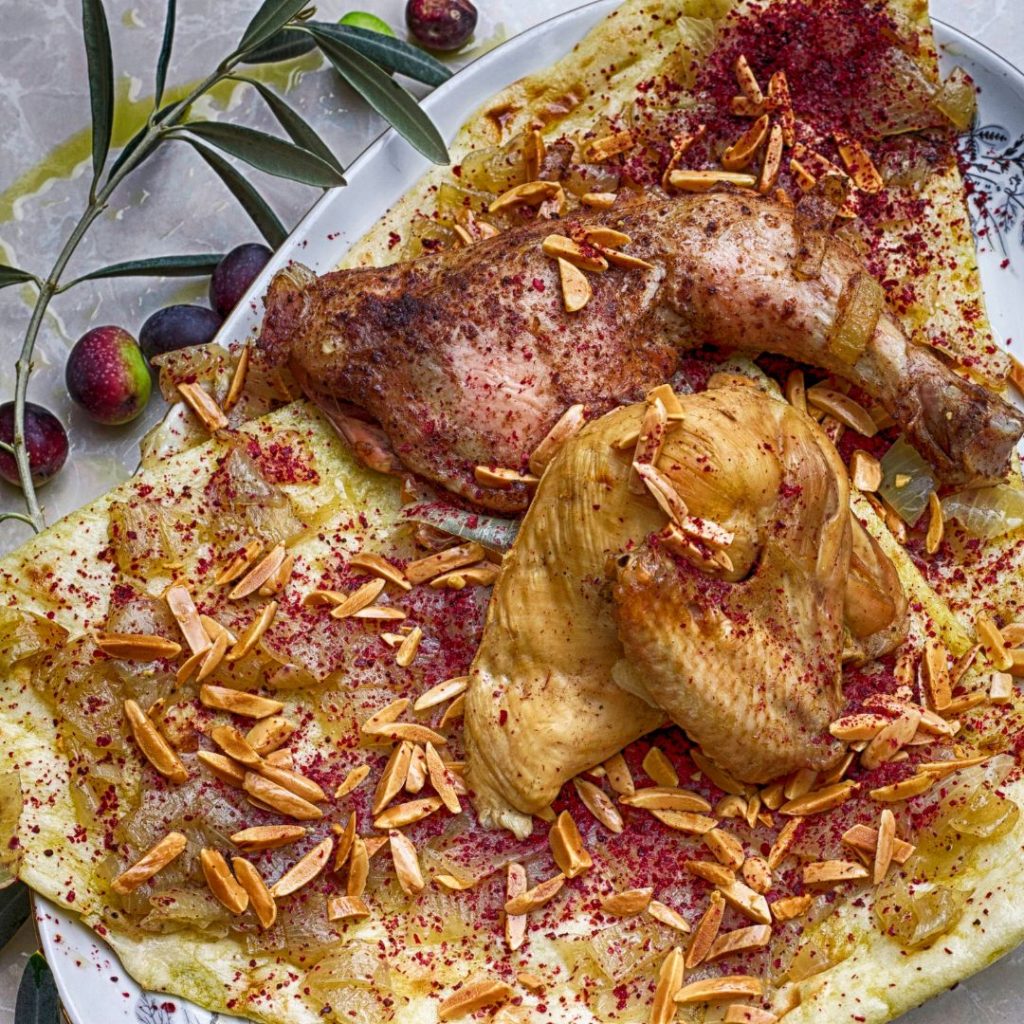 "Sumac Chicken with Onions on Flatbread"
Saturday, February 11, 2023
2 pm – 4:30 pm
$45 / $50 non-members
$65/pair,  $75/pair, non-members
To become a member, please click HERE.
(You need to be signed into the website as a member to get the member price.)
Guest chef: Hadia Ibrahim of Yumma's Bread
"Thin Cut, Spiced Chicken/Beef Sandwiches"
Saturday, March 18, 2023
2 pm – 4:30 pm
$45 / $50 non-members
$65/pair,  $75/pair, non-members
To become a member, please click HERE.
(You need to be signed into the website as a member to get the member price.)
Guest chef: Zeina Hadad of Zeina's Catering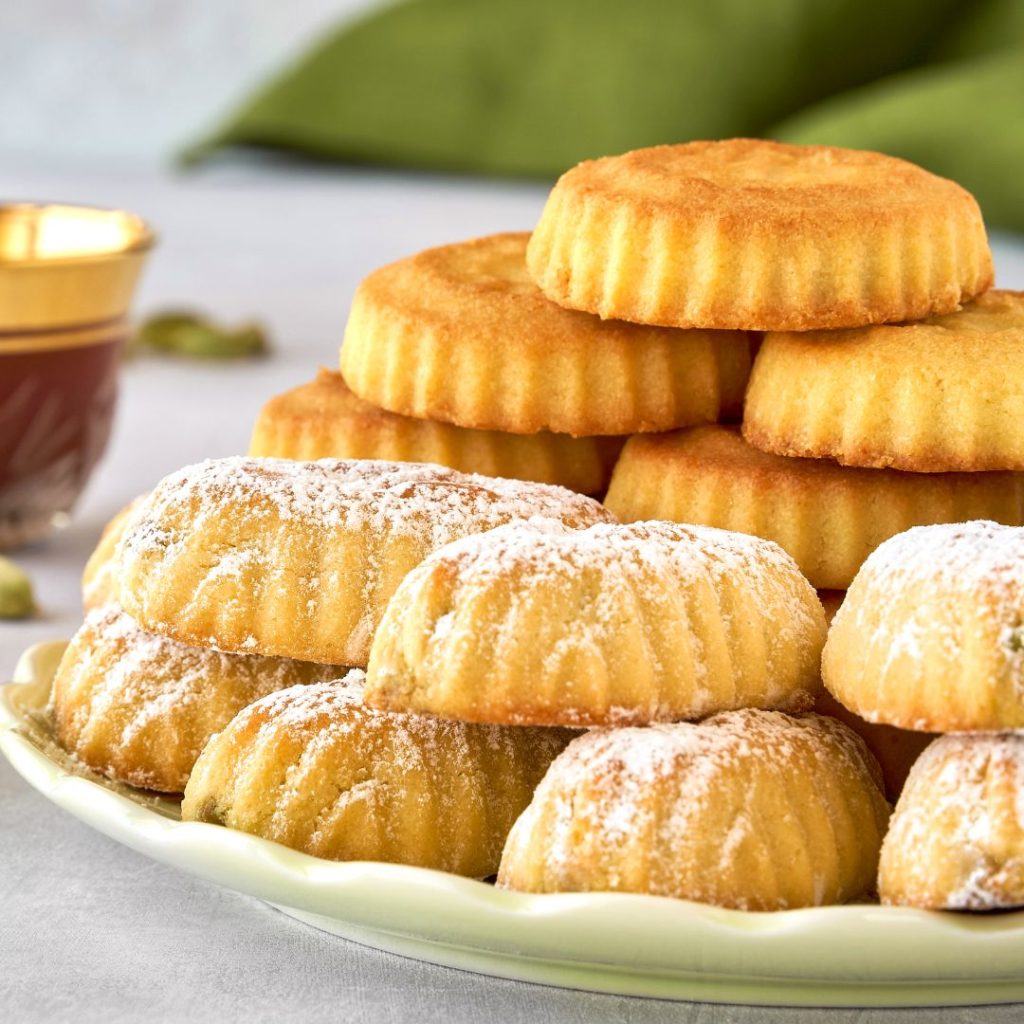 "Filled Semolina Holiday Cookie"
Saturday, April 1, 2023
2 pm – 4:30 pm
$45 / $50 non-members
$65/pair,  $75/pair, non-members
To become a member, please click HERE.
(You need to be signed into the website as a member to get the member price.)
Guest chef: Diah Araman of Sweets by Diah
"Deep-Fried Chickpea Fritters"
Saturday, May 6, 2023
2 pm – 4:30 pm
$45 / $50 non-members
$50/pair,  $60/pair, non-members
To become a member, please click HERE.
(You need to be signed into the website as a member to get the member price.)
Guest chefs: Rabi & Suzi of Leon International Foods
"Arabic Style Chicken & Meat Barbecue"
Saturday, June 3, 2023
2 pm – 4:30 pm
$55 / $60 non-members
$75/pair,  $85/pair, non-members
To become a member, please click HERE.
(You need to be signed into the website as a member to get the member price.)
Guest chef: TBD