Arabic Calligraphy Classes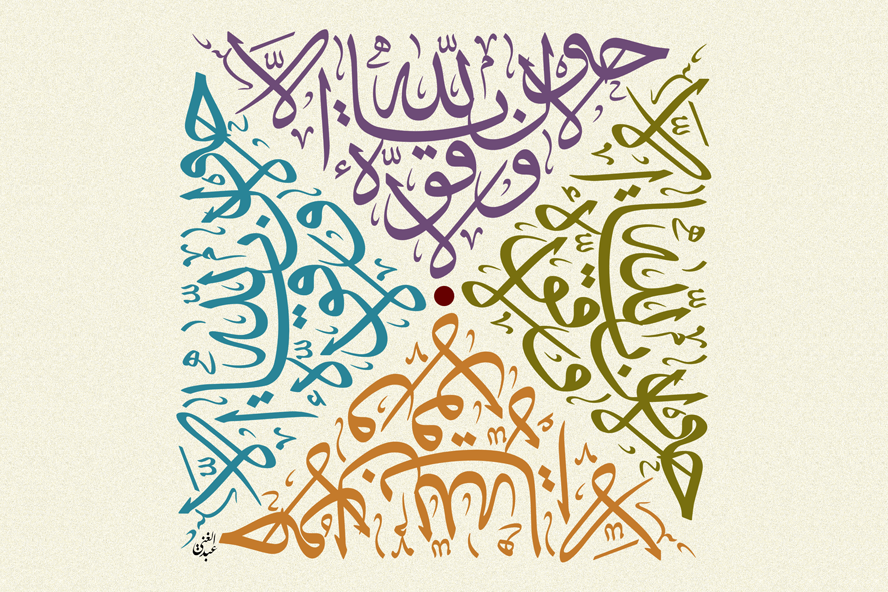 Practice the proper techniques to write in the various styles of Arabic Calligraphy.
This course will introduce participants to Arabic calligraphy and its historical context within the Arab-Muslim world. Students will be introduced to various Arabic calligraphy scripts and will be provided with personalized, hands-on practice including in-class practice, individual/group instruction, and take-home assignments. This course will combine lectures with visual materials, discussion of reading and/or visual material, and hands-on practice with bamboo and ink.
Class Schedule
Saturdays | 15 FEB – 15 MAR 2014 | 1pm
Cost
$75 / $60 Members (includes supplies)
Instructor
Mr. Seri Haddad
Register for Arabic Calligraphy Classes