9/24 – MANAQEESH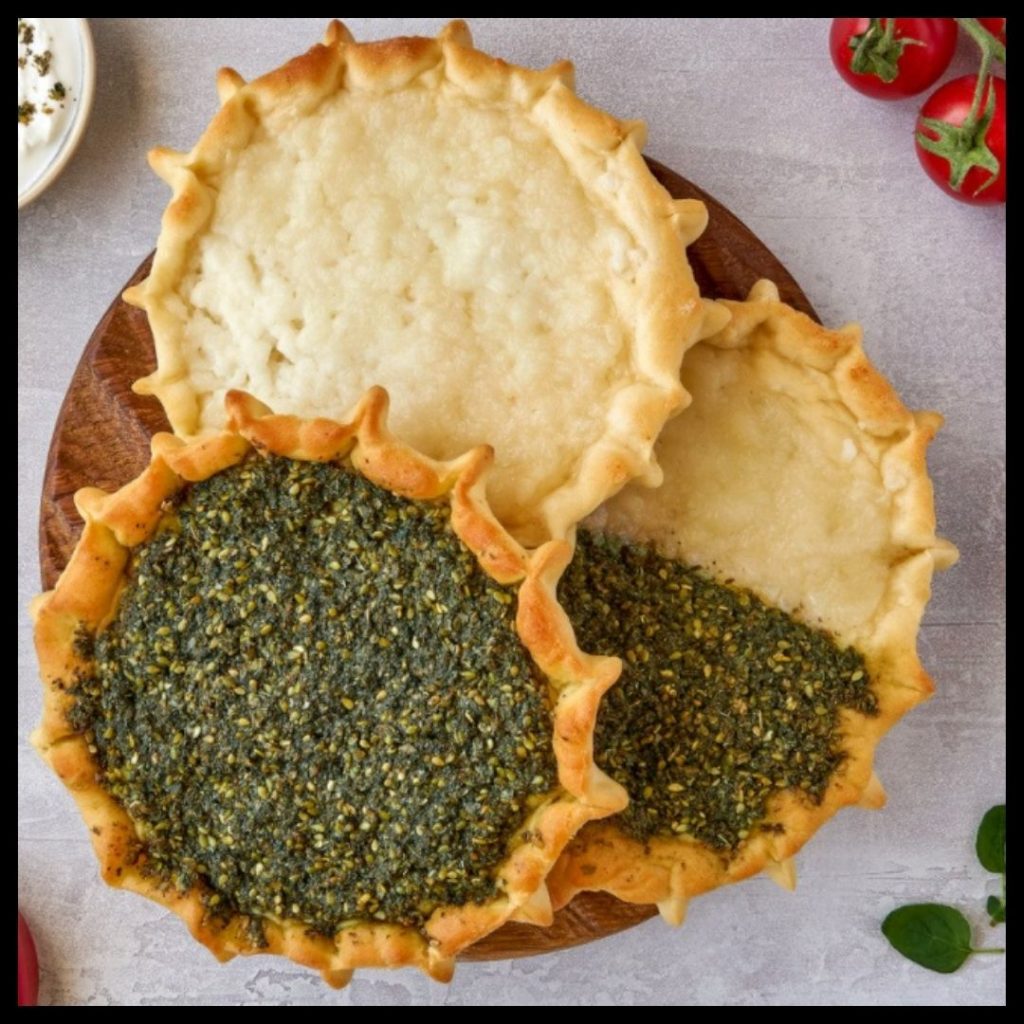 Saturday, September 24
2 pm – 4:30 pm
Youth ages 10 years old and up!
$15 / $20 non-members

Guest chef: Rania Renno
Do your kids love to eat pizza? Do they love to make a mess? Now they can can do BOTH with food blogger and TikTok-er, Rania Renno, as she shares her amazing recipe and techniques for yummy, home-made, traditional Arabic pizza: manakeesh!