This fall, Alif Institute is proud to present two very special fundraising events:
Both events are for adults 18 years old  and up.
Layalina attendees must also provide proof of vaccination so everyone can safely enjoy dinner and dancing.
As an Arab American nonprofit organization, we rely upon memberships and donations to keep our doors open. With these events, we not only hope to raise the necessary funding but also to strengthen our sense of community as we share the beauty, richness, and diversity of Arab cultures.
All are welcome to attend these events by purchasing tickets, but we also welcome and encourage you to consider becoming a sponsor! As a 501(c)3 organization, your donations are tax-deductible (minus the value of goods/services provided).
Starting at the Kamanjah Level, your sponsorship covers both events and you can even choose to split your sponsorship tickets between both events . (We will contact you to ask your preference for attendance.) Please see below for more details about sponsorship levels and benefits. If you have any questions, we are happy to help! You can reach us at info@alifinstitute.org or by calling 770-936-8770.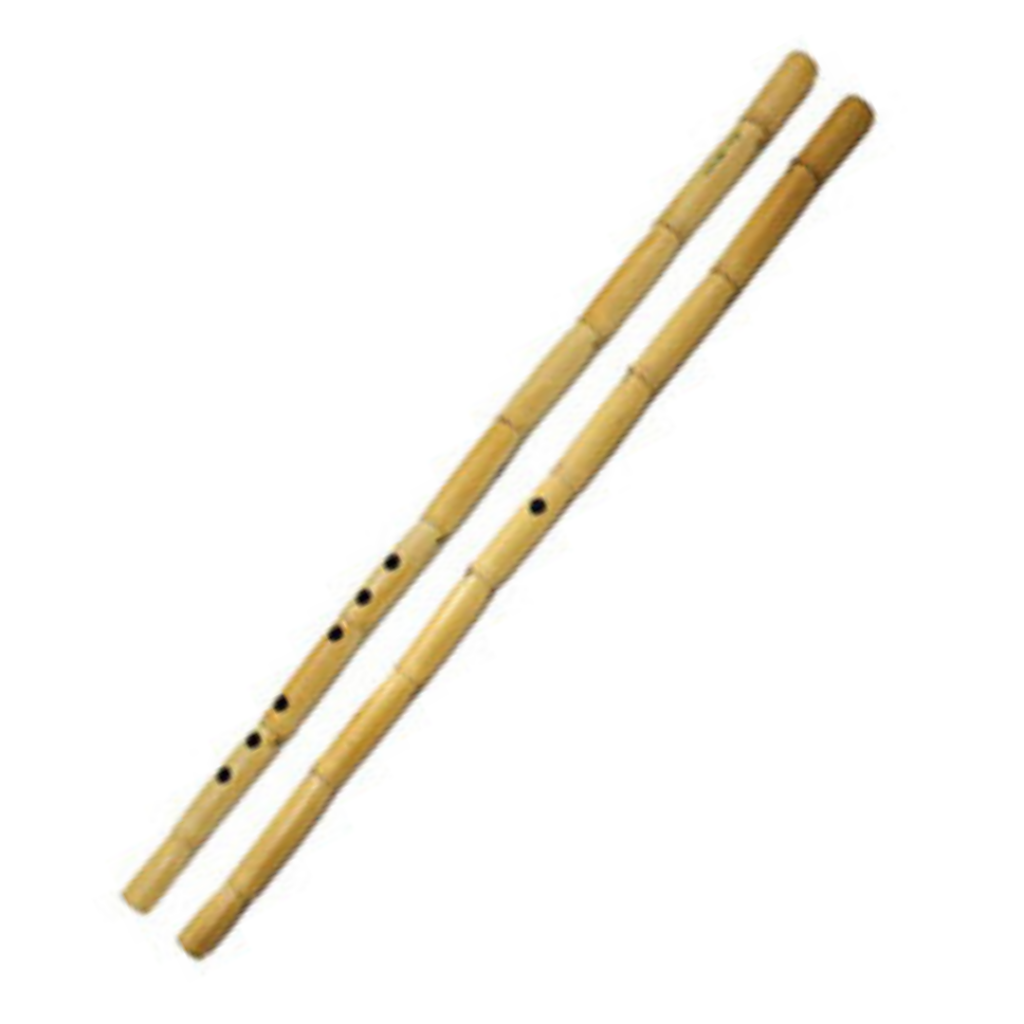 Nay Level  ($250) Package
Two (2) tickets
Sponsor seating
Recognition on website, emails, and social media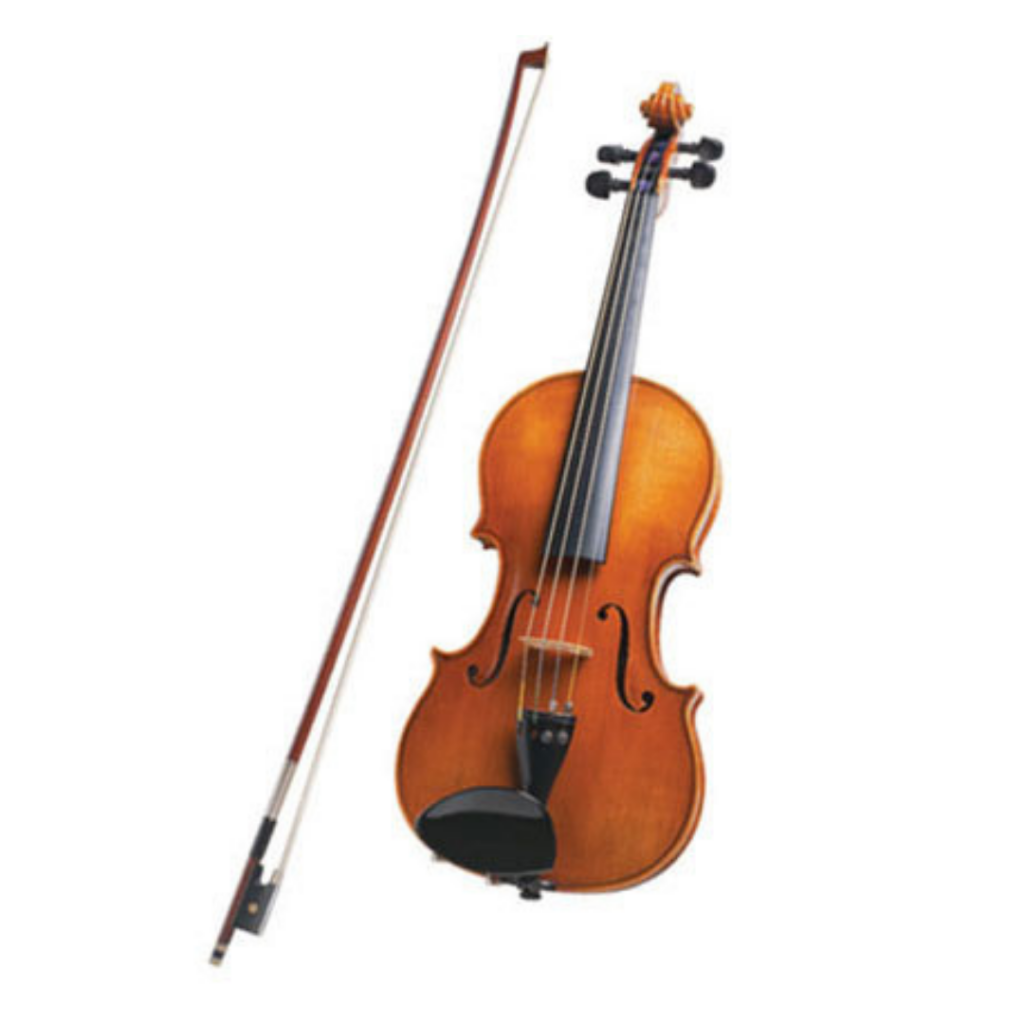 Kamanjah Level Package ($500)
Four (4) tickets
Option to split tickets between both events (Ilham al-Madfai & Layalina)
Sponsor seating
Recognition on our website, emails, and social media for both events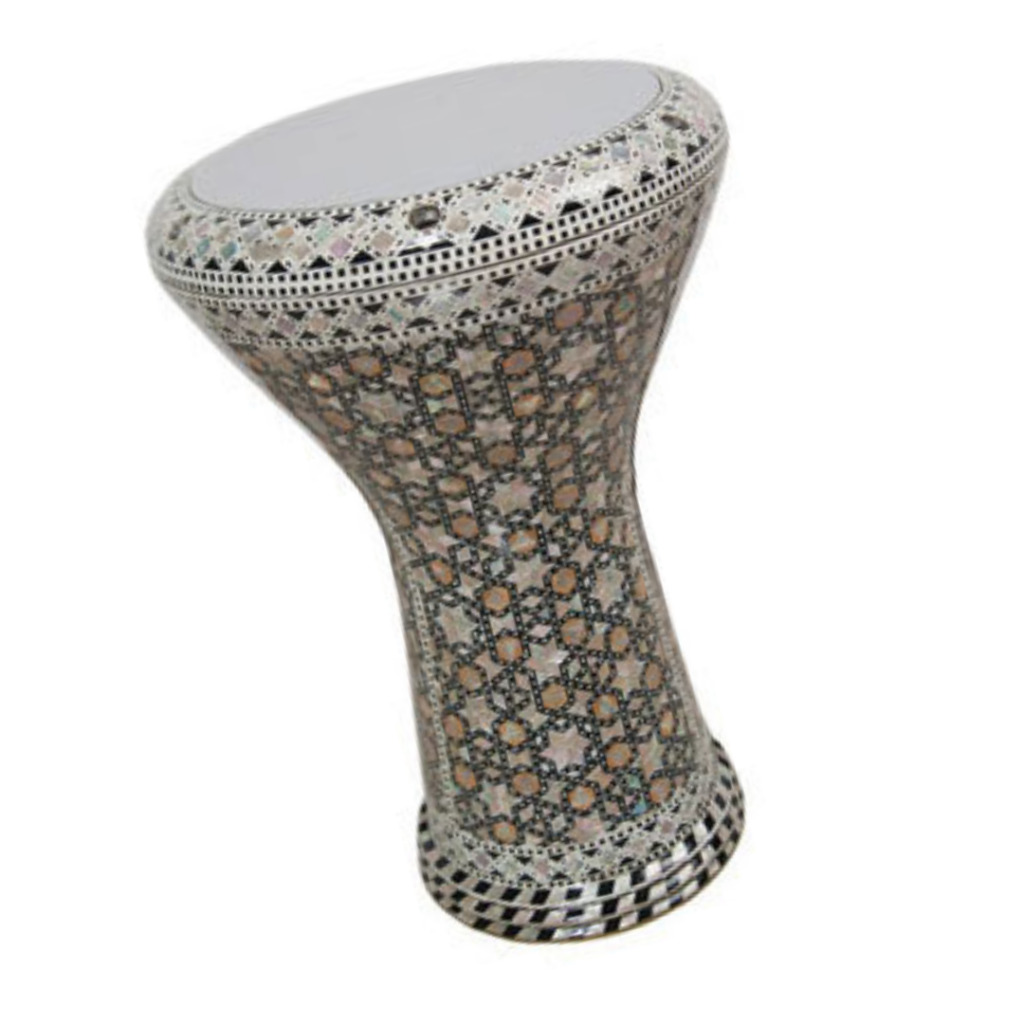 Tabla Level Package ($1,000)
Six (6) tickets
Option to split tickets between both events (Ilham al-Madfai & Layalina)
VIP seating
Recognition on our website, email, and social media for both events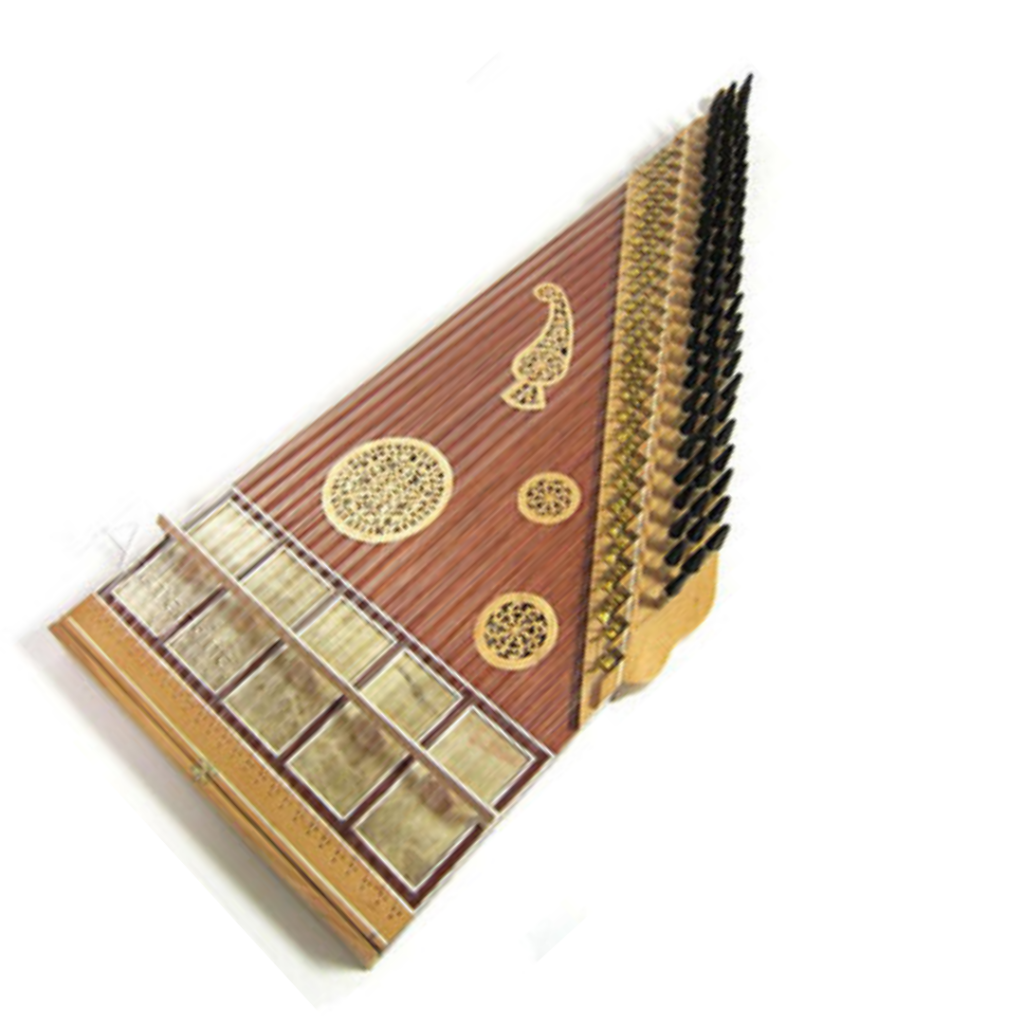 Qanun Level Package ($2,500)
Eight (8) tickets
Option to split tickets between both events (Ilham al-Madfai & Layalina)
VIP seating
Recognition on website, email, and social media for both events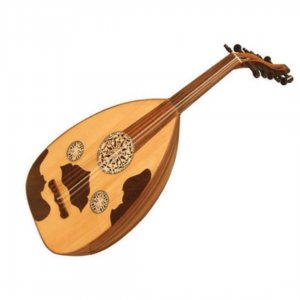 Oud Level Package ($5,000 +)
Ten (10) tickets
Option to split tickets between both events (Ilham al-Madfai & Layalina)
VIP seating
Recognition on our website, email, and social media for both events
Tuesdays, Thursdays, Saturdays

10:00 AM - 5:00 PM