Alif Summer Camp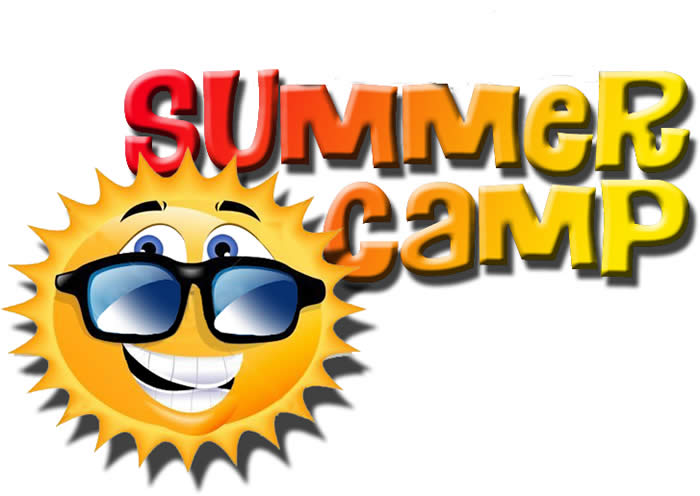 TYPICAL SCHEDULE OF ACTIVITIES

All sessions, activities and visits will focus on Arabic Language and Arabic culture
 9:00 am – 12:00 pm (Morning activities with strong focus on Arabic language and culture)
12:00 pm – 12:30 pm (Lunch break)
12:30 pm – 3:00 pm (Afternoon activities: art, music, dance, games, movies, sports)
During the week we will receive special visits and guests. In previous years we receive the local Fire Department, children authors (Mrs. Amal Freiji, Mrs. Nayera Salam), from Pediatrician Dr. Laura Badwan, from animator Mr. Haider Najeeb and from illustrator Mrs. Teresa Abboud.
The children will enjoy a very special field trip per week. In previous years the field trips were to the following locations: Fernbank Museum, Peachtree Dekalb Airport  and Tiny Towne.
On Friday June 8 at 2:30 pm and on Friday June 15 at 2:30 pm, the children will present a performance to all the parents. The show will be videotaped and shared with parents unable to attend.
Students will be grouped by age levels and by language proficiency levels. The Arabic language instruction will not be a continuation to the ongoing language courses. 
All the non-language activities are focused around Arab culture whenever possible.
Lunch is not provided. Children should bring their own snacks and lunch.
LOCATION
Alif Institute
3288 Marjan Drive, Atlanta, GA 30340
DATES AND TIMES
Camp consists of two one-week sessions. Campers may attend session one, session two or both sessions.
Session 1: Monday, June 4- Friday, June 8
Session 2: Monday, June 11- Friday, June 15.
TUITION / WEEK
$325.00 / $300.00 for Alif Institute members. Sign-up by April 29 and receive $25 discount!
Pre-Care & Post-Care charges are $8.00 per hour, per child.
CAMP HOURS
From 9:00 AM to 3:00 PM
Pre-Care & Post-Care will be available for an additional charge:
One hour in the morning, from 8:00 – 9:00 AM
Two hours in the afternoon, from 3:00 – 5:00 PM