People all around the world are coming together to tap into the power of human connection and strengthen communities at the grassroots level. Will you be one of them?
Join us on Tuesday, May 5, 2020  in this global day of giving and unity.
There are many ways to support this emergency response to the unprecedented need caused by Coronavirus Pandemic:
Donate in any amount! Click on the #GivingTuesdayNow button to show your solidarity through a donation. We are strong when we work together! Help us reach our goal of 50 donors!
Join us tomorrow as Alif puts the "social" in social distancing! Meet us on FaceBook Live at 11 AM for Coffee Together and at 5 PM for Arabic Together.
Share our message widely and help us reach more people! Ask your friend and networks to support our mission to educate about Arab cultures!  Simply sharing information on Alif's continuous effort to cultivate the awareness and beauty of Arab cultures on Facebook and Instagram can help people know about our work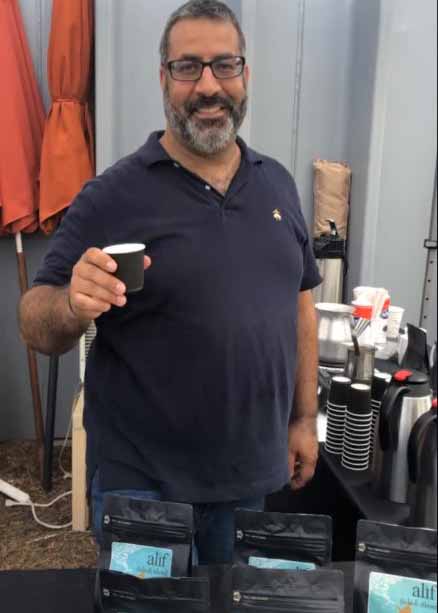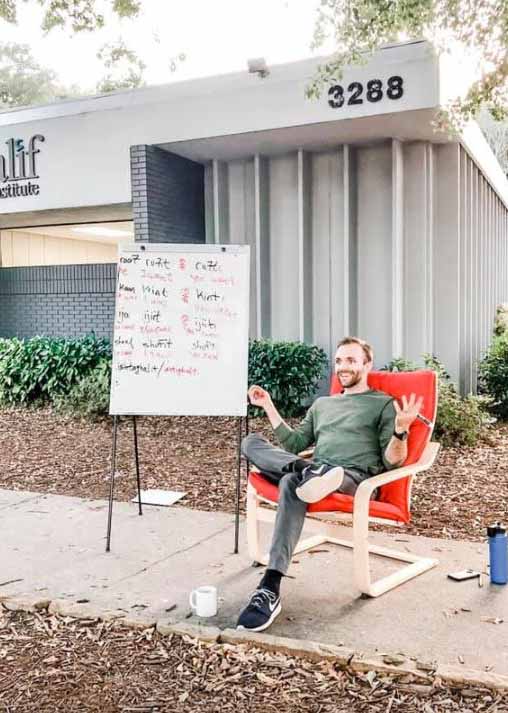 Let's use the individual power of generosity to stay connected and help heal our community. Whatever you can do — monetary or not — will mean a lot.
Tuesdays, Thursdays, Saturdays