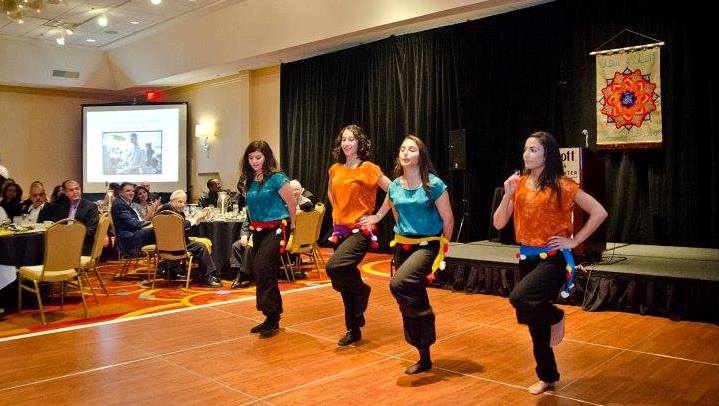 Learn how to dance one of the most traditional and cherished dance in the Arab World: The Dabkeh. 
It's combines circle dance and line dancing and is widely performed at weddings and other joyous occasions and festivals.
Join the class to learn new steps and stomps in addition to slow or fast movements, you can consider it a fun physical exercise class that could lead you to perform an elegant dance on stage.
 Dabkeh Classes for Adults:
Tuesdays: September 4 – December 4, 2018
6:15 pm – 7:00 pm
13 Sessions/ 9 Hours and 45 minutes Total
Registration Fees: $130
No classes on August 21 & November 20, 2018
Encourage your friends to join and Hope to see you soon!
Tuesdays, Thursdays, Saturdays