Saturday, May 20, 2023
2:00 pm to 5:00 pm

Alif Institute
3288 Marjan Dr.
Atlanta GA. 30340
770-936-8770
info@alifinstitute.org
Cost (includes all supplies): $125
One box of soft vines-charcoal
Erasers: one vinyl (white) & one kneaded (Gray)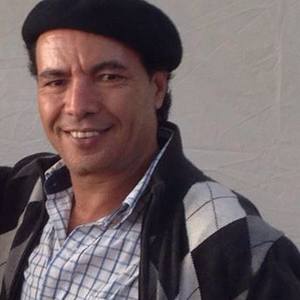 Do you ever wish to accurately draw or paint a beloved one's portrait? If you do, this workshop is for you. Sign up for this portrait drawing workshop to explore the essence and secrets of the art of portraiture. This workshop is recommended to all levels of artists willing to learn about structure, proportions, anatomy, features, light, likeness, and expressions.
About the instructor:
Dr. Chouaieb Saidi is an exceptionally talented, well-rounded, and experienced professional artist trained at the world-renowned Sorbonne University in Paris. Recognized as one of Montmartre's most distinguished portrait artists, he teaches art and design, at the Art Institute of Atlanta.