You helped us surpass our goal!
THANK YOU, ALIF COMMUNITY!
We are inspired and humbled by the way our community came together for our 2021 Giving Tuesday Campaign to raise a total of $65,075!
Contributions from 72 donors surpassed our original goal of $30,000 to raise $40,075, which qualified us for an additional $25,000 match. This funding is crucial to enable Alif Institute to continue providing quality, educational programs so everyone can experience the beauty of Arab cultures.
We are, of course, elated by the significant sum of donations raised. But we are equally excited by how our board, staff, volunteers, and supporters came together to make this happen. It also demonstrates that our donors understand the importance of Alif's mission to educate about Arab cultures and that they have faith in our team to carry out this mission.
A very special thank you goes out to Mr. Lou Sobh for pledging to match up to $25,000 for this campaign. We greatly appreciate his generosity, commitment to building community, and desire to encourage generosity in others.
Energized by this success, we look forward to closing this year on a high note with our four remaining events and we look forward with great expectations for a very productive and creative New Year!
In sincere gratitude,
The Alif Team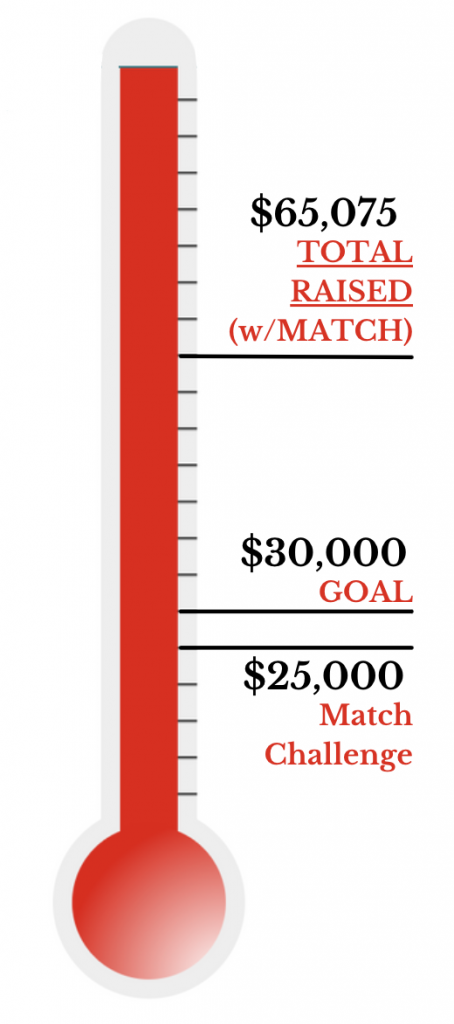 Give a little bit to help us share
ARAB CULTURES!
Our programs do not cover our operational costs. As a registered 501(c)3 nonprofit organization, we rely on donations to maintain our building and fund our staff, who develop programs that carry out our mission to educate about Arab cultures. 
Why donate to Alif Institute?
We are where Arab cultures live in the southeast and beyond! In our 17 years of existence, Alif has established itself as a valuable resource for all things related to Arab cultures.
We connect,  support, and educate the past, present, and future generations of Arab-Americans.

We are a home away from home for Arabs and Arab Americans.
We are building a sustainable institution that will engage generations to come.
Arabic arts and culture are crucial to how Arab Americans understand themselves and how they are understood by others. Through our educational and outreach efforts, we impact how Arab Americans are perceived.

We are a bridge between cultures and a place where non-Arabs can learn about the beauty and richness of Arab cultures.

We represent Arab cultures around the metro Atlanta area and beyond through our programs, participation in local cultural events, and presentations to schools and organizations.
We celebrate the goodness and unity of Arab cultures and within the Arab American community.
Tuesdays, Thursdays, Saturdays