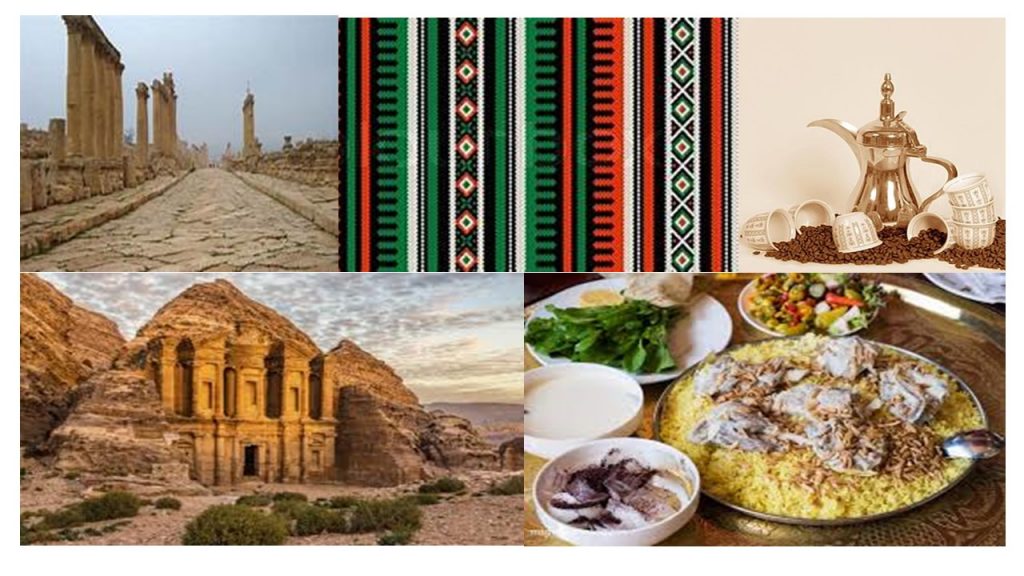 Join us for a spectacular evening celebrating Jordanian and Bedouin cultures!
Dr. Jomana Wilson and Mr. Scott Wilson will share their stories and experiences in Jordan and we will enjoy some music and a delicious catered meal.
Saturday, November 17, 2018
6:30 pm—10:00 pm
Adults: $25/$22 for Alif Members
Children(12 years and under): $10 / Free babysitting included!
Ticket purchase required by Friday, November 16.
Please click on the links below to reserve your seat. For questions, please call us at 770-936-8770 or send an email to info@alifinstitute.org.
Tuesdays, Thursdays, Saturdays