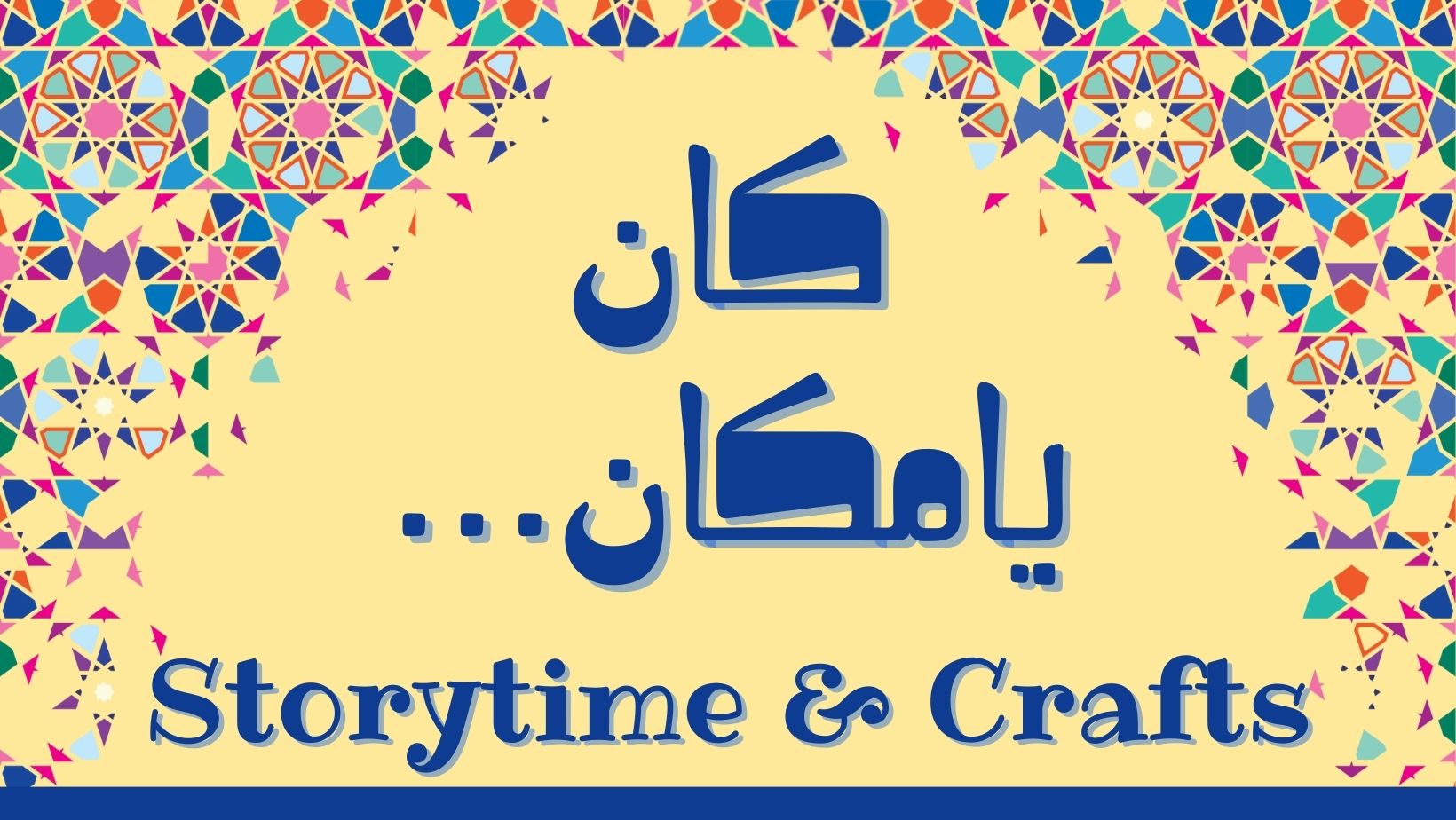 Bring your little ones and join us the first Thursday & Saturday of each month at Alif Institute for Storytime & Crafts!
FREE & OPEN TO THE PUBLIC WITH RSVP.
Stories will be read in Arabic and in English. You don't need to know Arabic to enjoy this program!
Local authors and great storytellers will read a variety of engaging stories followed by a craft that relates to the story.
Children must be accompanied by an adult.
Support this program by becoming a SPONSOR!
Thursdays from 11 AM – 12 PM
September 7  – 

October 5  – 
November 2 – 
December 7 – 
Saturdays from 1:15 PM – 2 PM
September 9 –
October 7 –
November 4 –
December 2 –