Winter/Spring 2023 Kids & Youth Arabic – Saturday Morning, In-Person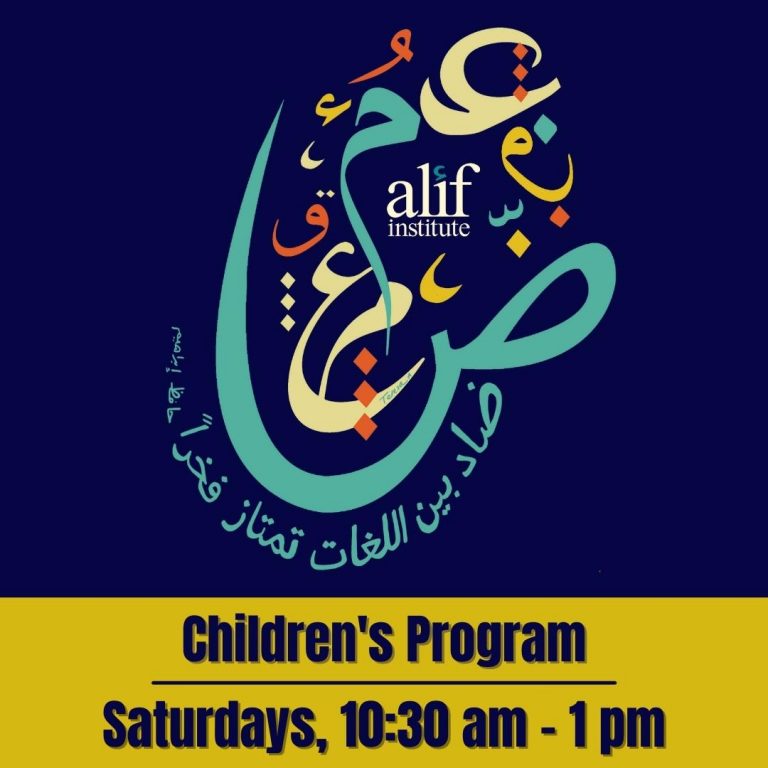 Please follow the following steps to register your child/ren:
1.  Complete the following registration form.
2.  Click ADD TO CART.
3.  If you are registering more than one child for the same class and you would like to take advantage of the multiple child discount, please do not use this registration and send an email to Kinda Hanano.