Dabkeh Classes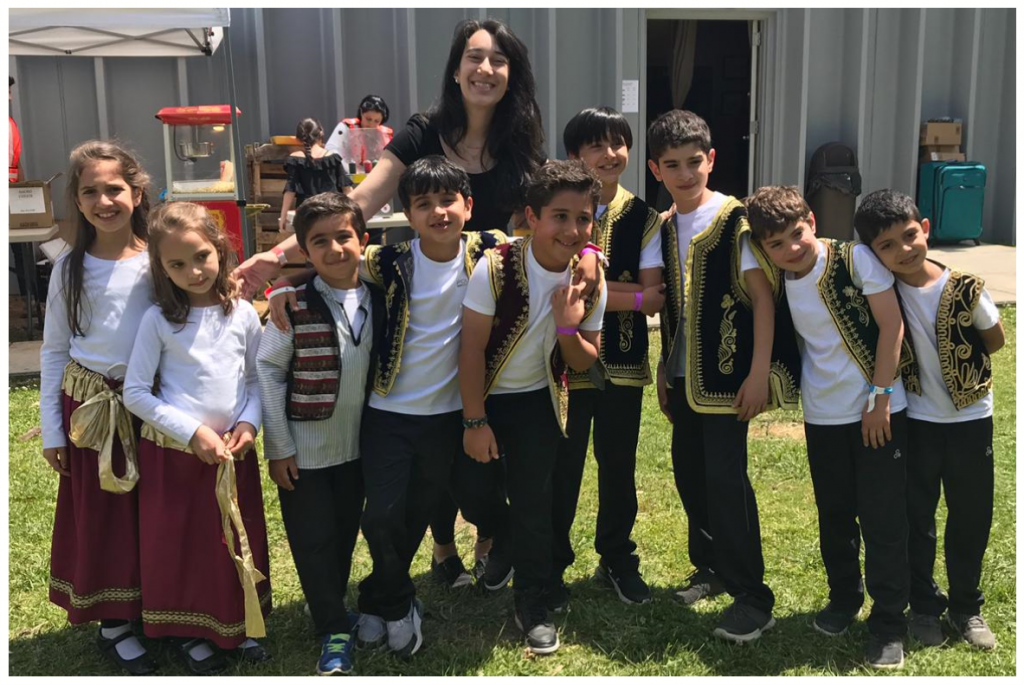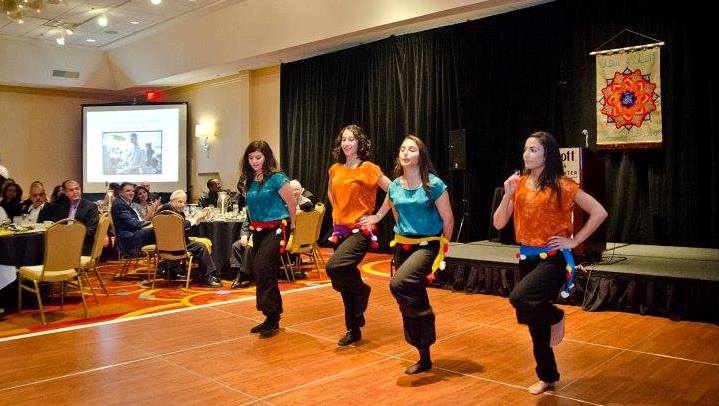 Alif institute is happy to offer Dabkeh classes featuring Dabkeh trainers, Ms Iman Khoury & Mr. Peter Habib &  Dabkeh Instructor Mr. Alaa Hadeeb.
Classes are offered to adults, youth and children..
Alif Dabkeh teams have been invited to perform at numerous venues, including performances on the International Stage of the Annual Atlanta Dogwood Festival and various fairs and festivals in local schools, colleges and non-profit organizations. The Dabkeh teams also perform at the Annual Atlanta Arab Festival held each spring at the Alif Institute..
Visit the Alif YouTube channel to view more videos of Dabkeh performances.
Class Schedule
Children Classes: Saturdays January 12 – May 4,2019 | 1:30 PM – 2:15 PM
Adult Classes: Fridays February 1-  May 3, 2019 | 1:30 PM -2:30 PM
No classes Saturday March 30 & Friday April 19, 2019
Cost
Children Classes: $30 per semester for members, $45 for non- members. Free for Children registered in Arabic Language Classes.
Adult Classes: $130 per semester for members, $ 150 for non- members.
Instructors
 Mr. Alaa Hadeeb & Mr. Peter Habib
Register for Dabkeh Classes