The Art of Arabic Cooking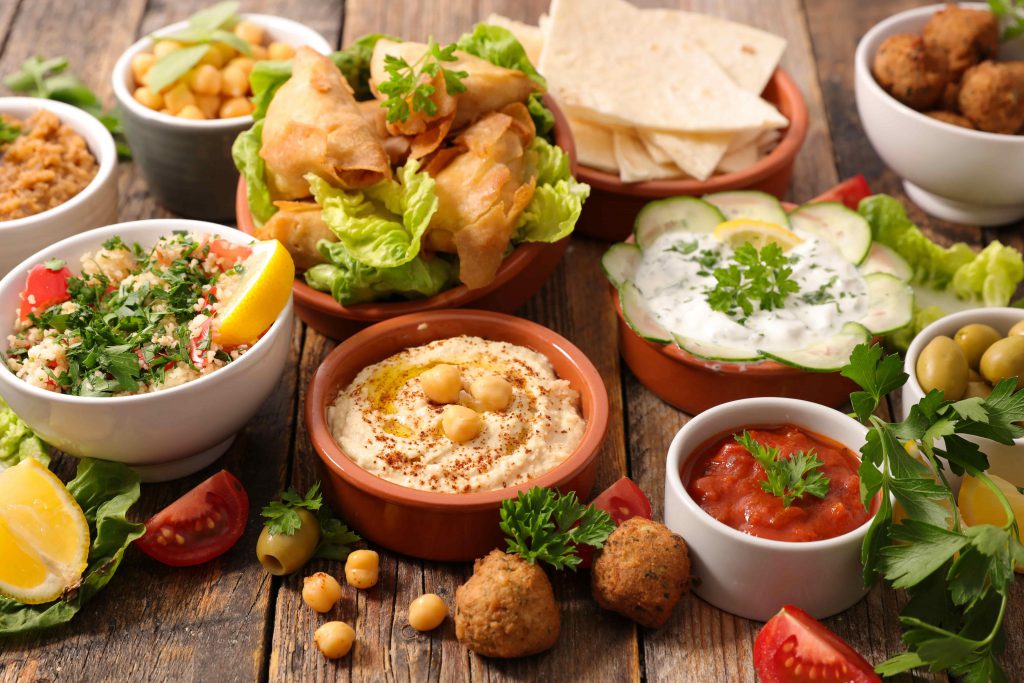 Menu for March 2, 2018:  Arqas Kibeh & Esh Alsarai
Join Alif's cooking class series!
At each session you will learn all the steps to prepare a full, delicious meal with dessert and then sample the fruits of your labor.
Our teachers are experts who have really mastered the art of preparing healthy, delicious Arabic cuisine. They are happy to share their menus, experience and even some secrets!
Beginners are welcome. Classes are open to all levels of experience.
Reservations and prepayments are required. Places are limited and a minimum of 4 participants is required to hold each class
Class Schedule
Evening classes are held once a month on a Friday evening.
Daytime classes are held once a month on a Saturday morning.
Cost
$22 for members / $25 for non-members. 
Instructor
Mrs. Ghada Nabhan
Register for Cooking Classes