Arabic Arts & Crafts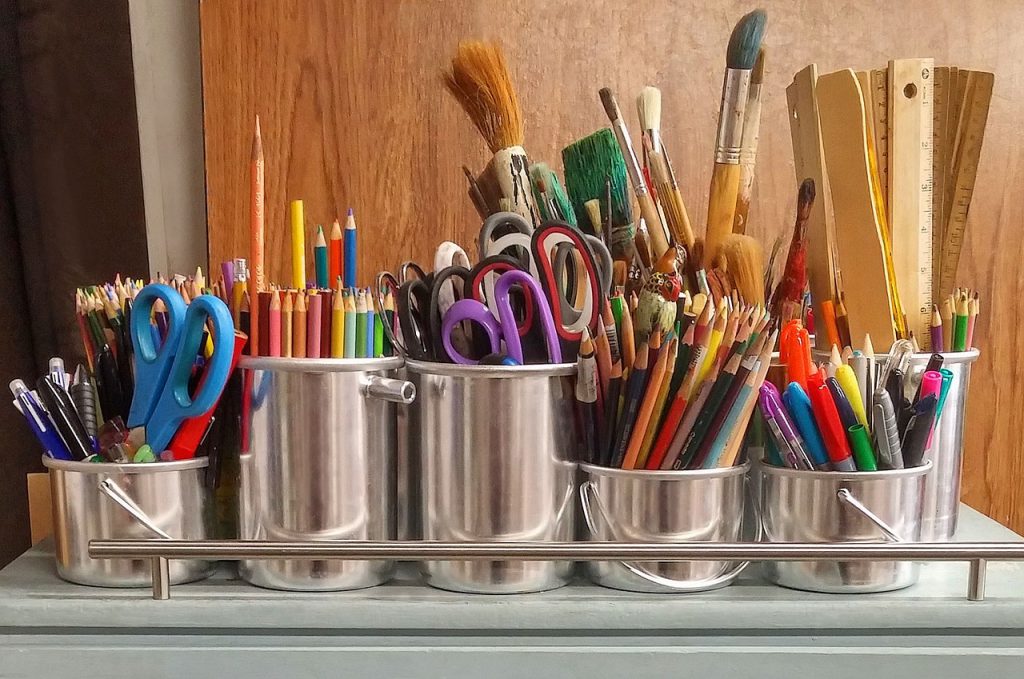 Arabic Arts & Crafts are open to all children and youth (Alif students or non-students). Program Assistant Zainab Alqasiri and Volunteer Aynoor Dawadi teaches students Arabic crafts that complement their Arabic studies by exposing them to Arabic culture.
Class Schedule
Saturdays from 1:30 pm to 2 pm
Cost

Classes are free of charge to students registered in Arabic classes at Alif Institute and for Alif members.
Classes for non-members and non-students are $5.00 per person, per class.
Register for Arabic Arts and Crafts