Ninth Annual Gala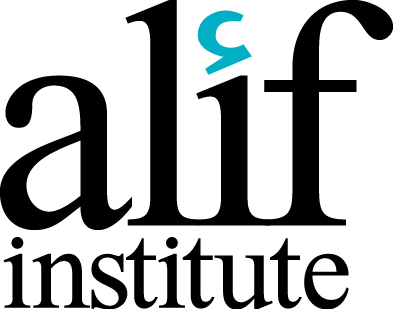 LOCATION
The Ballroom At Carlos Center
2500 Clairmont Road NE, Atlanta, Georgia 30329
DATES AND TIMES
Saturday, October 27, 2018 at 6:00 PM
SPECIAL EVENTS
Keynote Speaker (TBA)
Presenting the Arab-American High Achievers Awards
Dear Alif Community,
You are invited to join Alif Institute's Ninth Annual Fundraising Gala. This event will bring together prominent members of our community, as well as our sponsors, supporters, and friends. The event will feature an awards ceremony honoring our highest achievers, an auction, and a special entertainment program for a fun and memorable evening for everyone!
All proceeds from this benefit will go towards supporting projects and activities of Alif Institute, dedicated to fostering an understanding and appreciation of Arab culture.
We invite you to attend the event, invite your friends to join, become a Gala Sponsor, and to make a donation to the event's auction! By supporting Alif Institute, you are living our motto: Keep Arab Culture Alive!
Please stay tuned for more details as information about the event becomes available.
Sincerely,
The Alif Annual Gala Committee
About the 8th Annual Gala, October 21, 2017:
Dr. Anan Ameri, Founder of the Arab American National Museum
This truly inspirational leader founded the Arab American National Museum in Detroit, Michgan and has a new book, The Scent of Jasmine. Please stay tuned for more details!
For the 2017 Arab-American High Achiever (AAHA) Awards
For the eighth year, based on nominations from the community, Alif Institute is honoring high achieving individuals and institutions from the Arab-American and the broader communities whose work has contributed greatly to Arab-American advancement. These awards serve as an important inspiration because they focus our attention on some of the good work being done to create a better world for everyone.
Nominate a representative of the Arab-American Community who inspires you! For some inspiration, please see below for last year's recipients:
2016 AAHA Award Recipients
High Achieving Arab-American Individual

Dr. H. Jean Khoury, MD, FACP, for his outstanding contributions in the field of cancer research and treatment.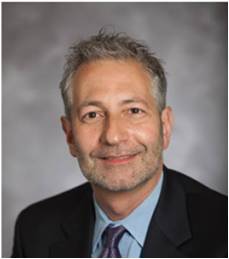 Individual Contributing to the Advancement of the Arab-American Community
Mayor Edward "Ted" Terry, for his tireless work to create a welcoming and diverse community for all.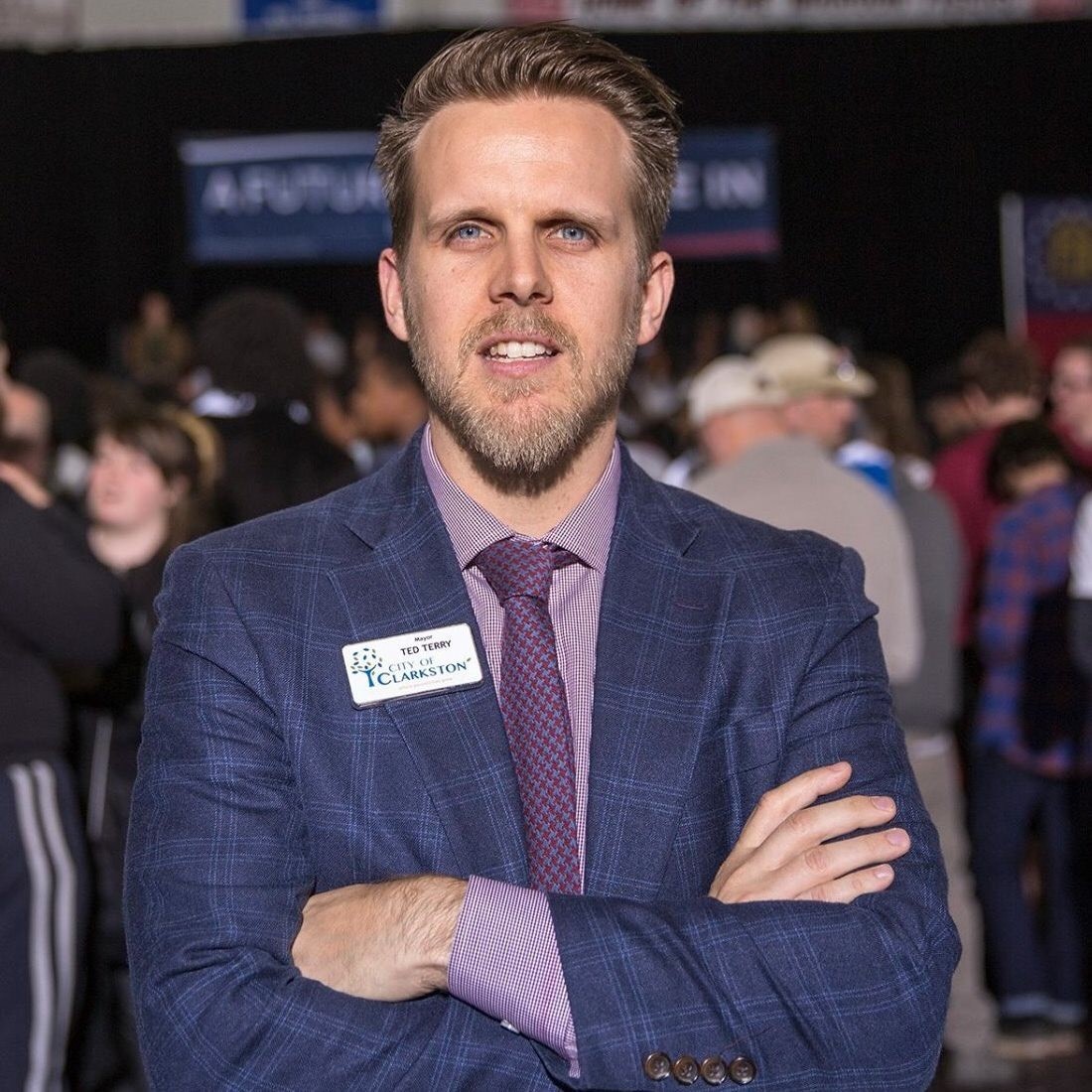 Institution Contributing to the Advancement of the Arab-American Community
U-Beyond, for its efforts to improve the lives of young people through mentorship.

 Check below some magical moments from our 2015 Annual Gala, 
or click here to see some wonderful pictures provided by Mrs. Areej Ekbarieh Taha. 
 We look forward to seeing you all again this year and to create another memorable event!