Sponsor Us
Keep Arab Cultures Alive! Sponsor and Alif Event or Program!
Alif Institute invites businesses, organizations, and institutions to support the mission of the institute through various forms of financial support through the sponsorship of projects and major events. Through sponsorship, you will help us keep Arab culture alive while gaining visibility among event visitors and Arab-American community members.
We invite you to support the educational mission of Alif Institute by donating funds, in kind contributions, or services through volunteerism.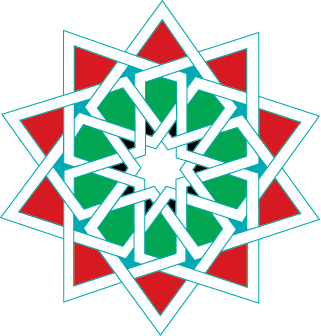 Special Event / Special Program Sponsorship
The Annual Gala event is a special evening of fellowship and celebration, bringing together prominent members of our community, as well as our supporters and friends. The evening features an Awards Ceremony honoring our community's highest achievers. Proceeds from the event fund the programs of Alif Institute, and therefore help us keep Arab culture alive.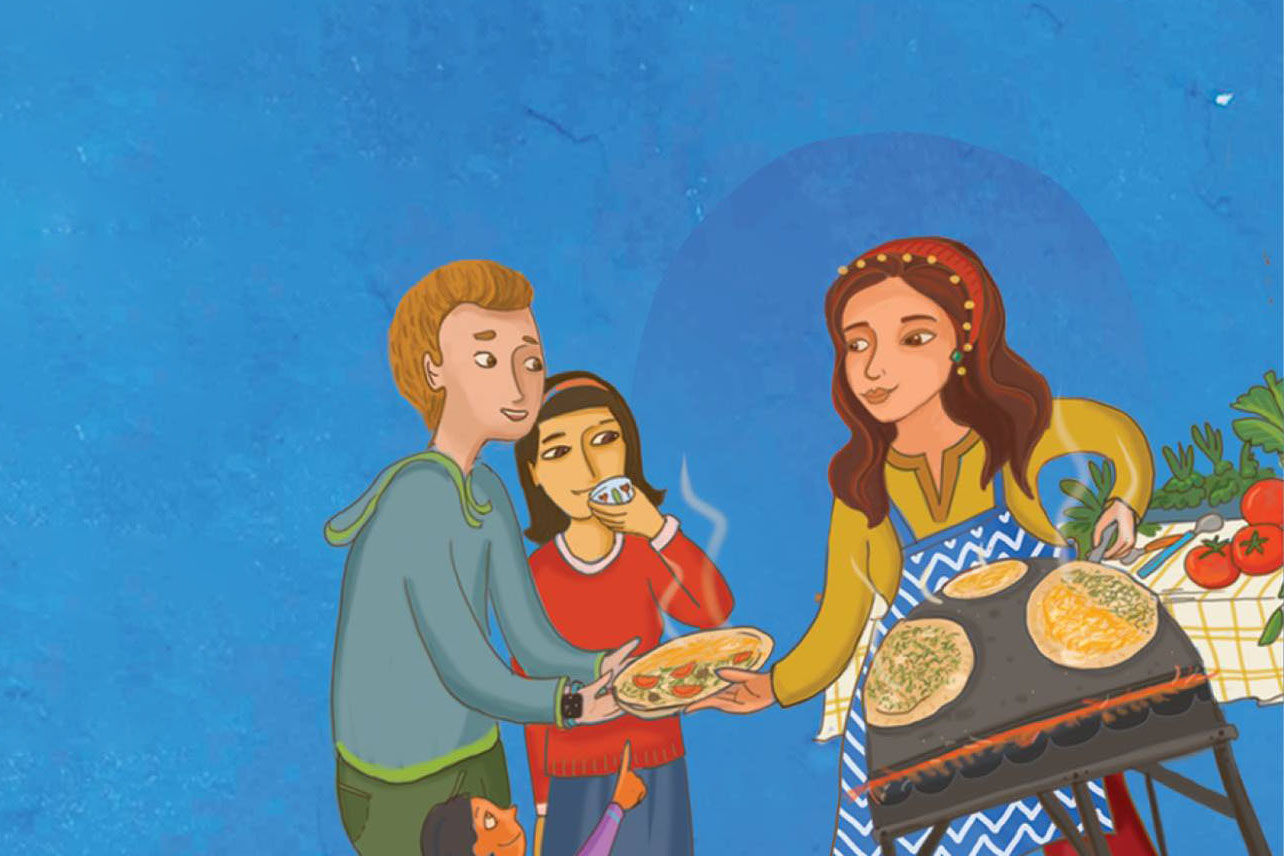 The Annual Atlanta Arab American Festival drew more than 3,500 people in 2013, and business sponsors played a huge part in its success. While Alif Institute benefits from donations to the festival fund, business sponsors gain visibility among festival visitors and Arab- American community members.
To all our major sponsors who supported the following past events!