Sponsor Us
Become a Sponsor!
Keep Arab Cultures Alive!
Alif Institute invites individuals, businesses, organizations, and institutions to support our mission to foster the appreciation of Arab cultures through the sponsorship of projects and major events. Your sponsorship will help us keep Arab cultures alive while gaining visibility among event visitors and the Arab-American community and beyond!
There are many options for sponsorships, including:
Major events
Individual programs
Educational outreach/visits to schools and organizations
Have an idea? Let's talk! Please email us or call 770-936-8770 to let us know more about your sponsorship interests.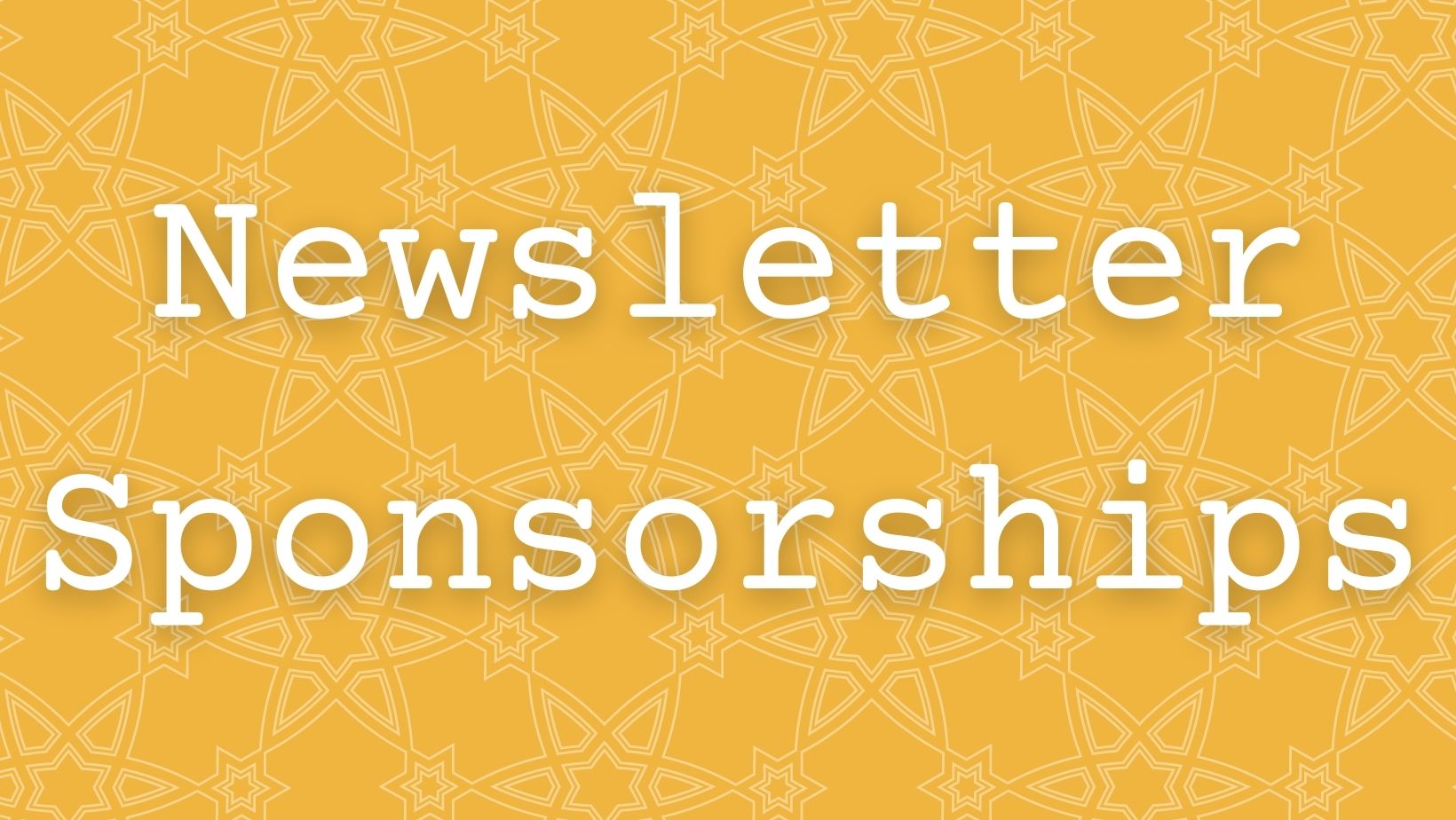 Alif's Newsletter is a crucial part of our communication to our community and beyond. We have so many programs and events to share and the newsletter allows us to do this and more. Each month, our newsletter goes out to over 3,600 people (and growing) and is also posted on social media. As a newsletter sponsor, your support serves as an example of how when we work together we can realize our goal to KEEP ARAB CULTURES ALIVE.
Coming in 2022! Stay tuned for more details! The Annual Gala event is a special evening of fellowship and celebration, bringing together prominent members of our community, as well as our supporters and friends. The evening features an Awards Ceremony honoring our community's highest achievers. Proceeds from the event fund the programs of Alif Institute, and therefore help us KEEP ARAB CULTURES ALIVE!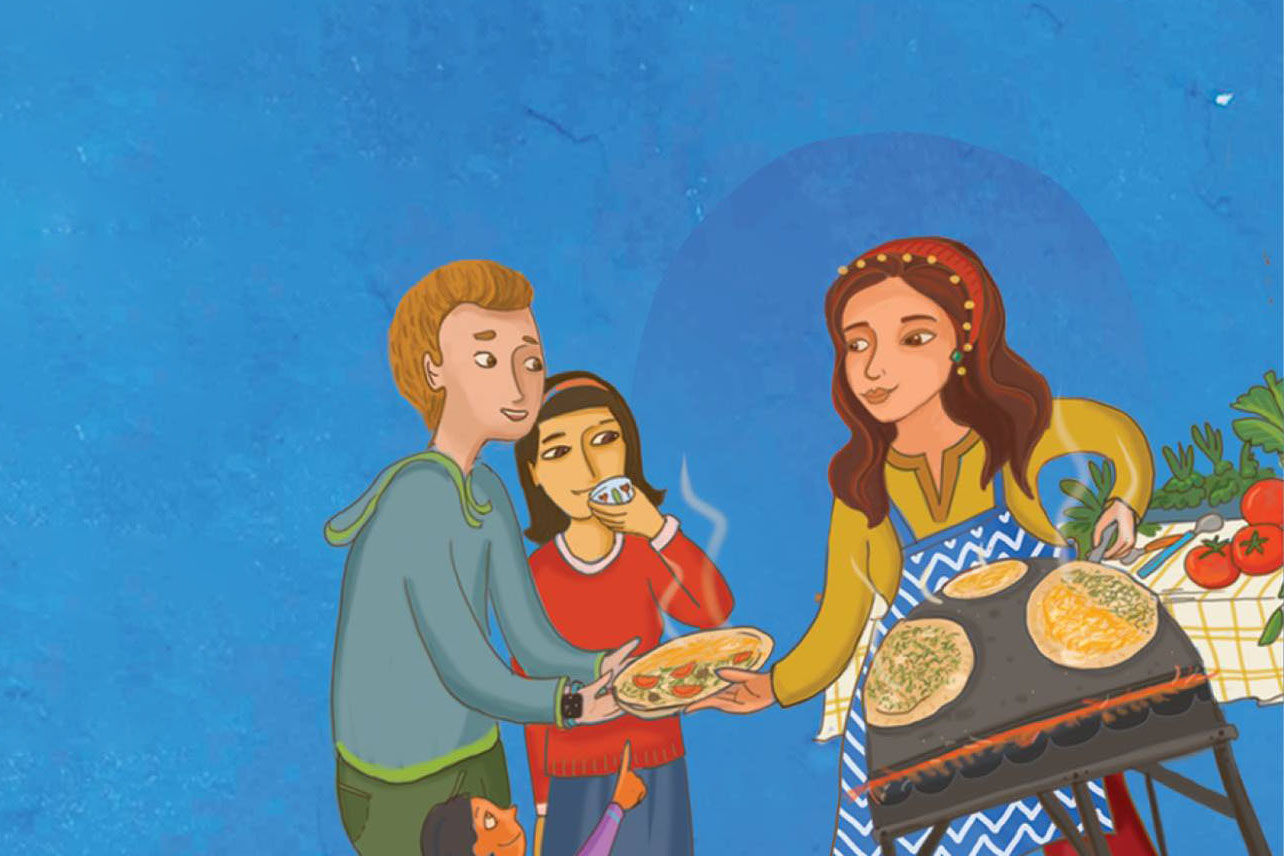 Coming in 2022! Stay tuned for more details! The Annual Atlanta Arab American Festival drew more than 4,000 people in 2019, and sponsors played a huge part in its success. While Alif Institute benefits from donations to the festival fund, sponsors gain visibility among festival visitors and Arab- American community members.
Special thanks to our Fall 2021 Special Event Sponsors!
The Ayoub Family
Mr. Joe Hojaij


Mr. Amjad Ibrahim & Mrs. Mouna Abdelhamid
Mr. Jim & Mrs. Susan Anderson
Dr. Alec Nazih & Mrs. Marlo Elchahal

Mr. Dimitri Shreckengost
Mrs. Angela Khoury
Dr. Shajih & Mrs. Ghada Muhanna
Dr. Wissam & Mrs. Jamilah Jaber

The Shuford Family